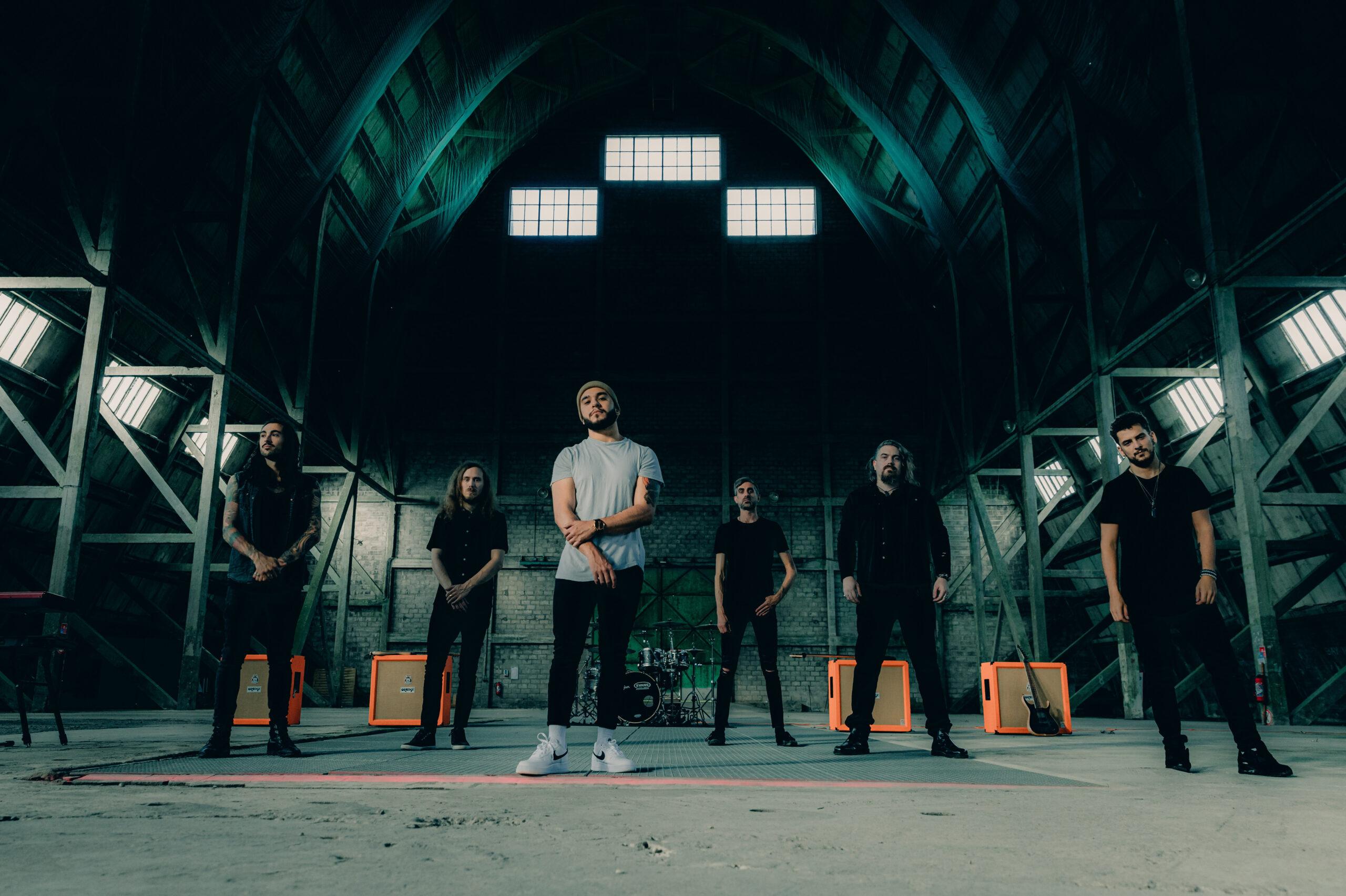 Betraying the Martyrs (FRA)
Betraying the Martyrs is a French metalcore band formed in Paris in 2008.
The band currently consists of vocalist Rui Martins, guitarists Steeves Hostin and Baptiste Vigier, bassist Valentin Hauser, drummer Boris le Gal and keyboardist Victor Guillet.
The band's musical style consists of brutal deathcore and melodic touches from symphic and progressive metal. Betraying the Martyrs has released four studio albums and two EPs, the latest EP Silver Lining released in 2022.
Bookings
Rowan Rafferty
Managing Director / Agent / Promoter
rowan(at)nem.fi
+358 (0)50 585 7300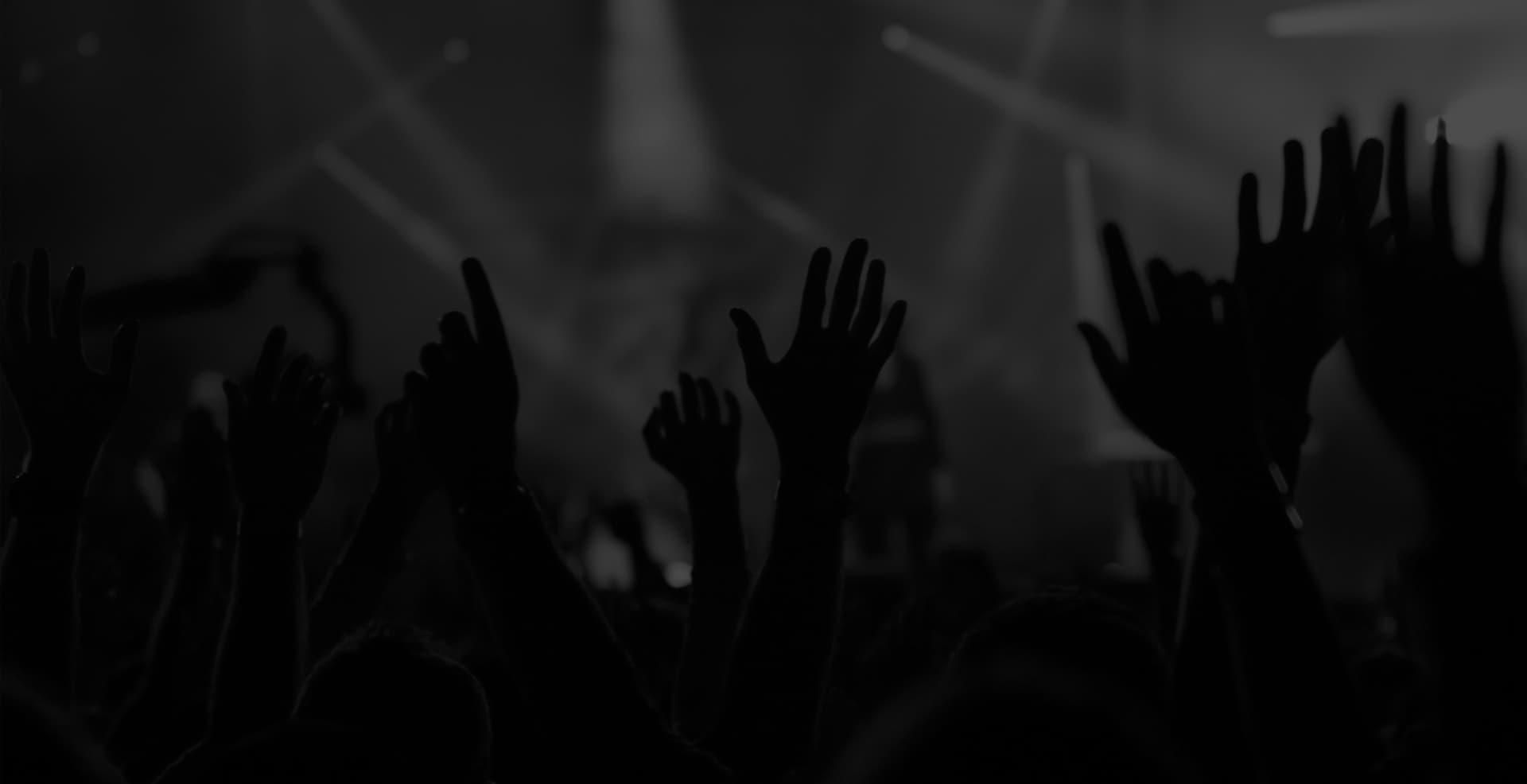 Upcoming Tours
No shows available