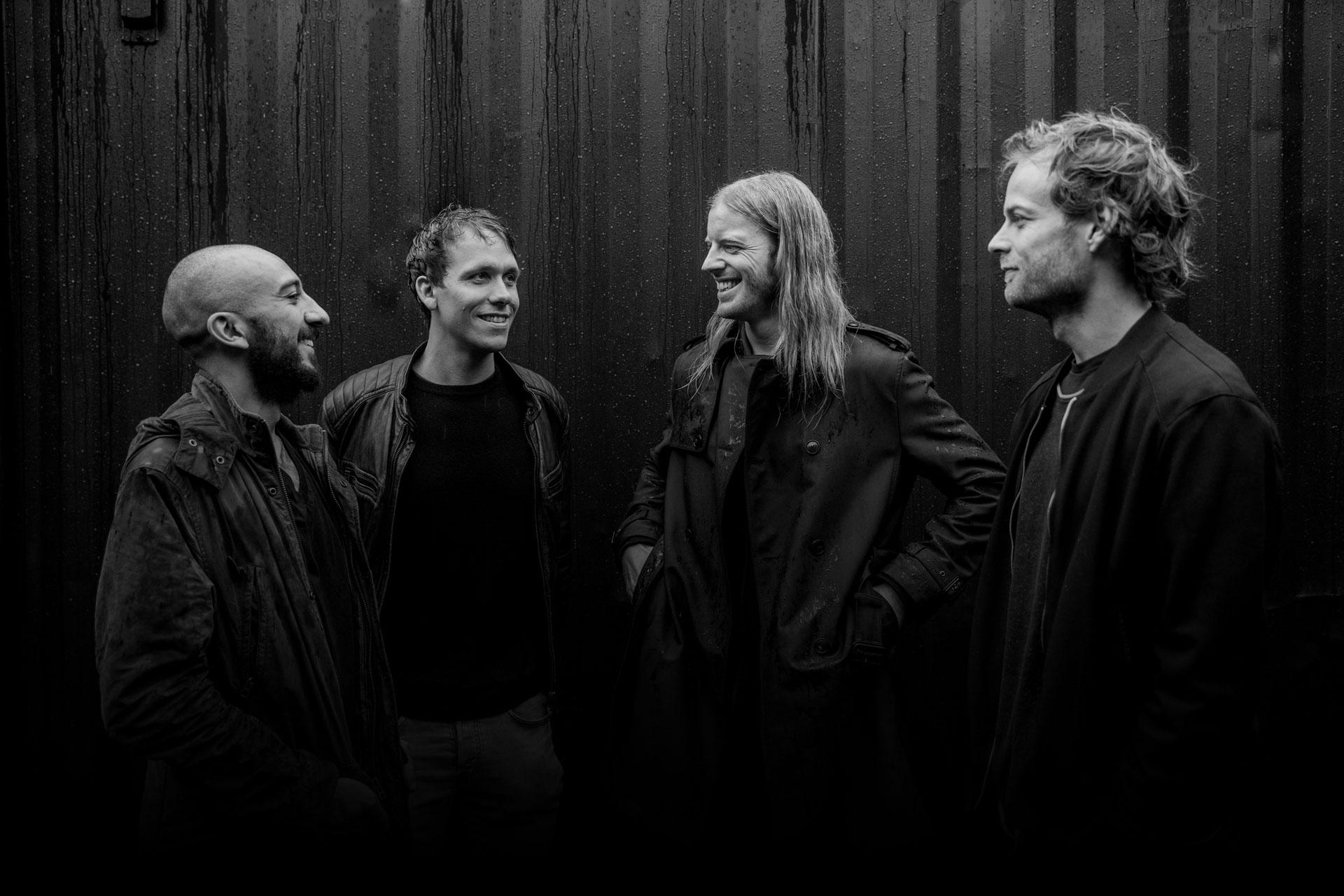 VOLA (DEN)
VOLA is a Danish progressive metal band.
VOLA was formed in the mid 2000's in Birkerod, a Copenhagen suburb, by a group of friends all attending the local music school. After having made a small handful of demo recordings in 2006, the group - including Asger Mygind and Martin Werner - wrote and recorded their debut EP 'Homesick Machinery', which was self-released in 2008.
The band played their first Finland shows in 2022 and both Helsinki and Tampere shows were sold out.
Bookings
Rowan Rafferty
Managing Director / Agent / Promoter
rowan(at)nem.fi
+358 (0)50 585 7300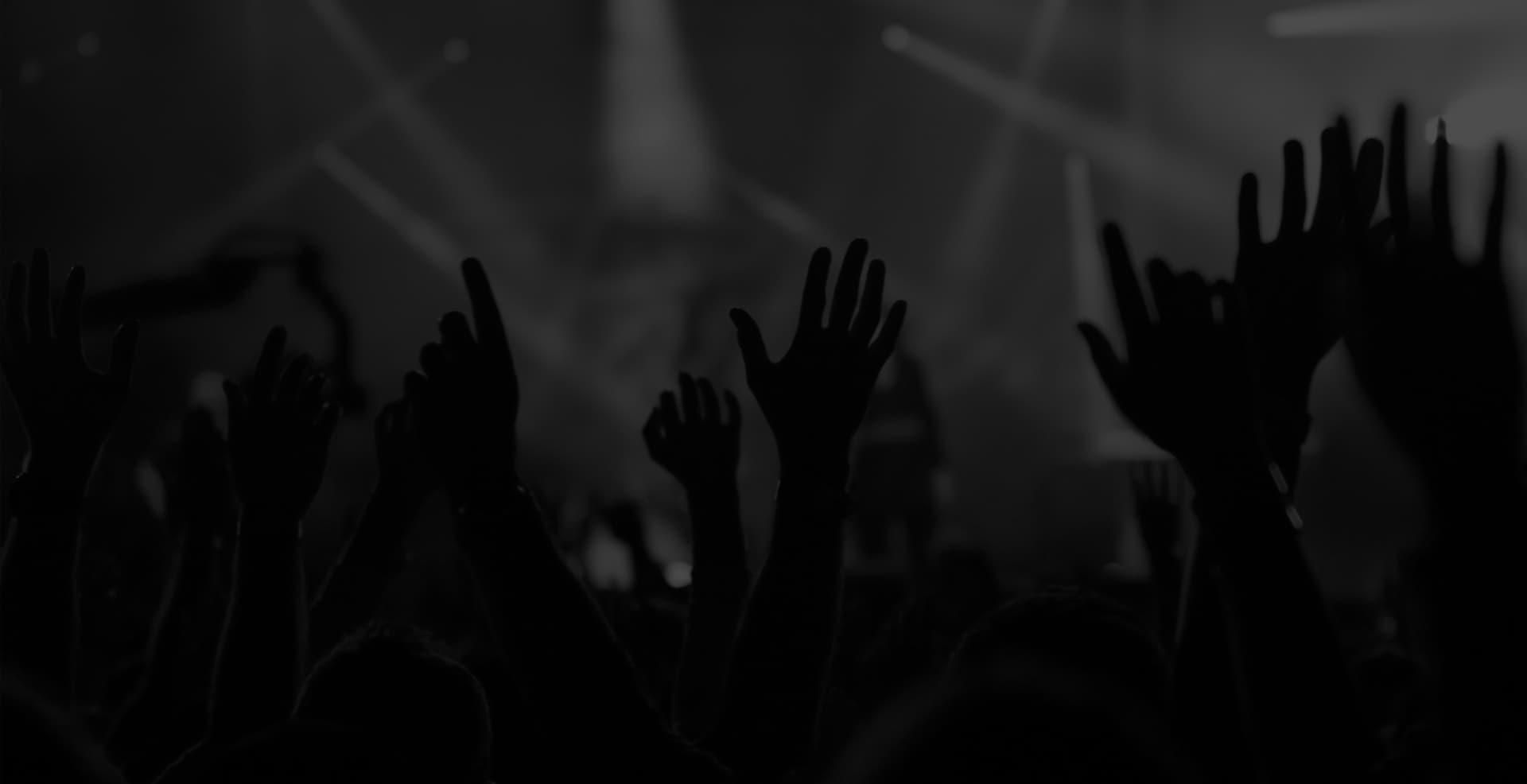 Upcoming Tours
20-22/07/2023
John Smith Rock Festival, Laukaa