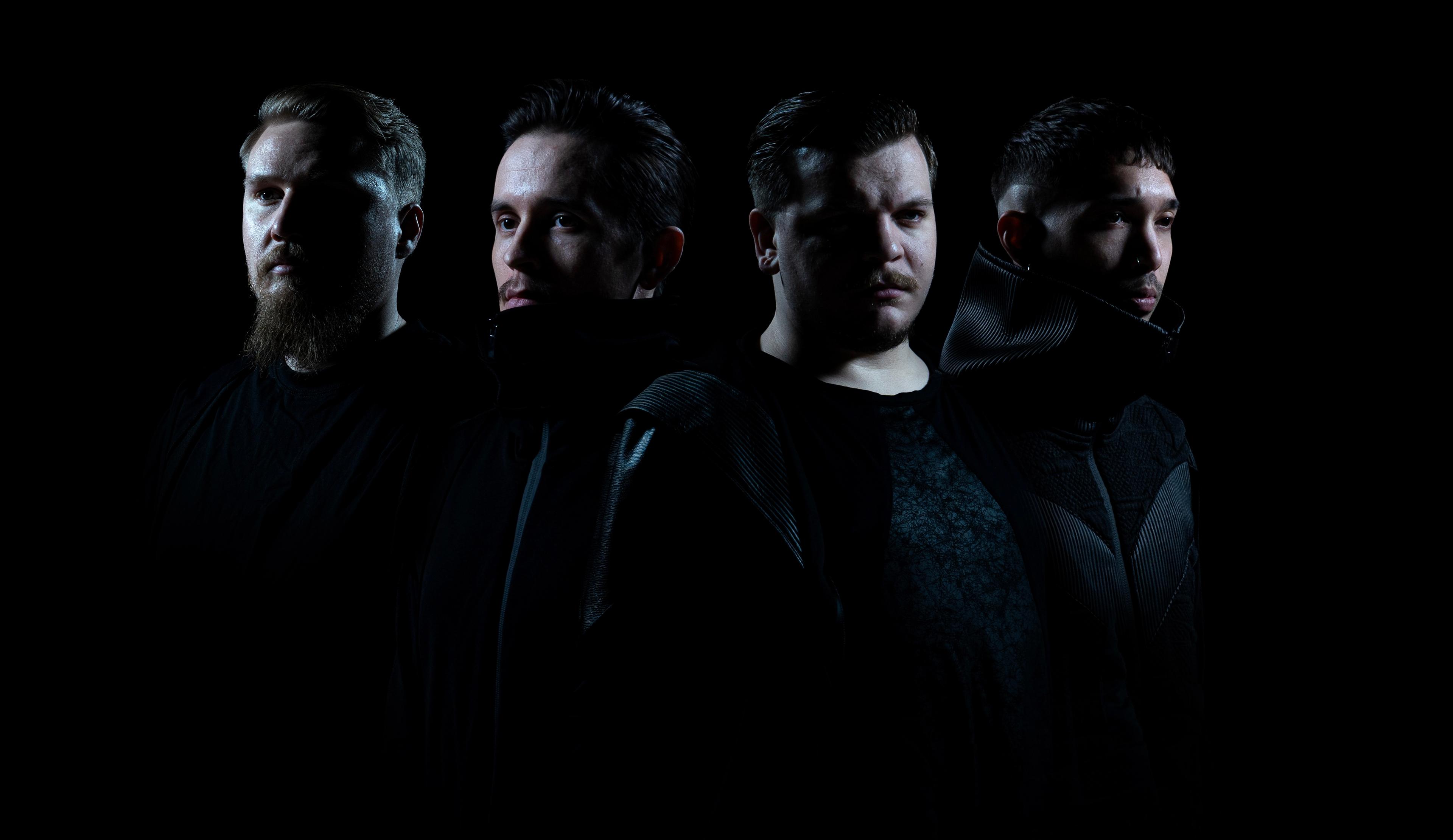 Assemble The Chariots
Assemble The Chariots is paving the way of Finnish extreme metal and deathcore with large orchestral soundscapes, blackened guitar riffs and terror inducing vocals, that make their unique sound. Conceptual songs of astronomical themes have been heard on stages all around Finland from clubs to festivals - with increasing interest and bigger audience with every show.
Assemble The Chariots has proven it is Finland's future in extreme metal and the band is preparing for an album release during 2024.
Bookings
Aki Juvonen
Agent / Promoter
aki(at)nem.fi
+358 (0)400 345 399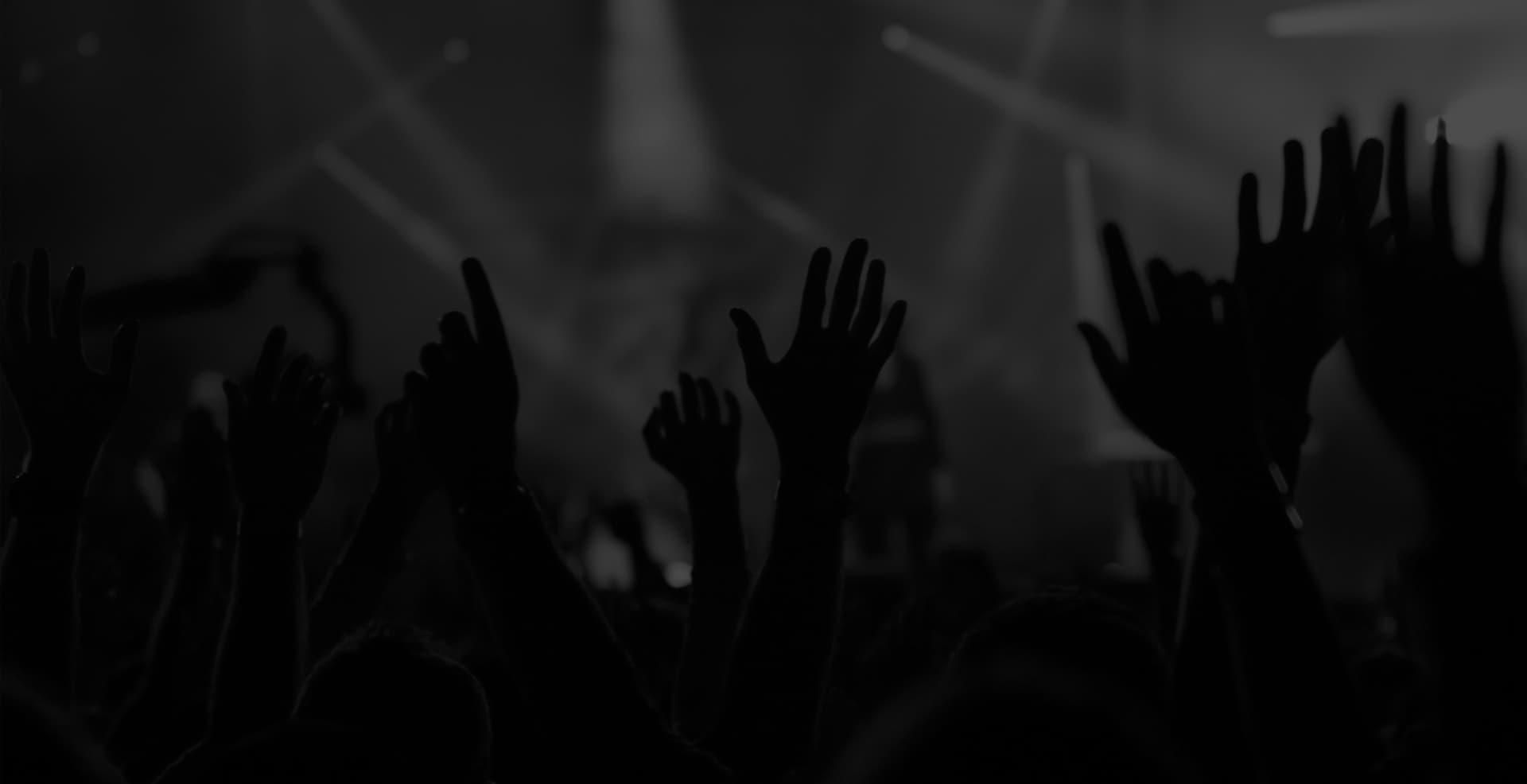 Upcoming Tours
24/11/2023
Melancholy Mass Festival Helsinki / Ääniwalli, Helsinki
25/11/2023
Melancholy Mass Festival Tampere / Olympia, Tampere