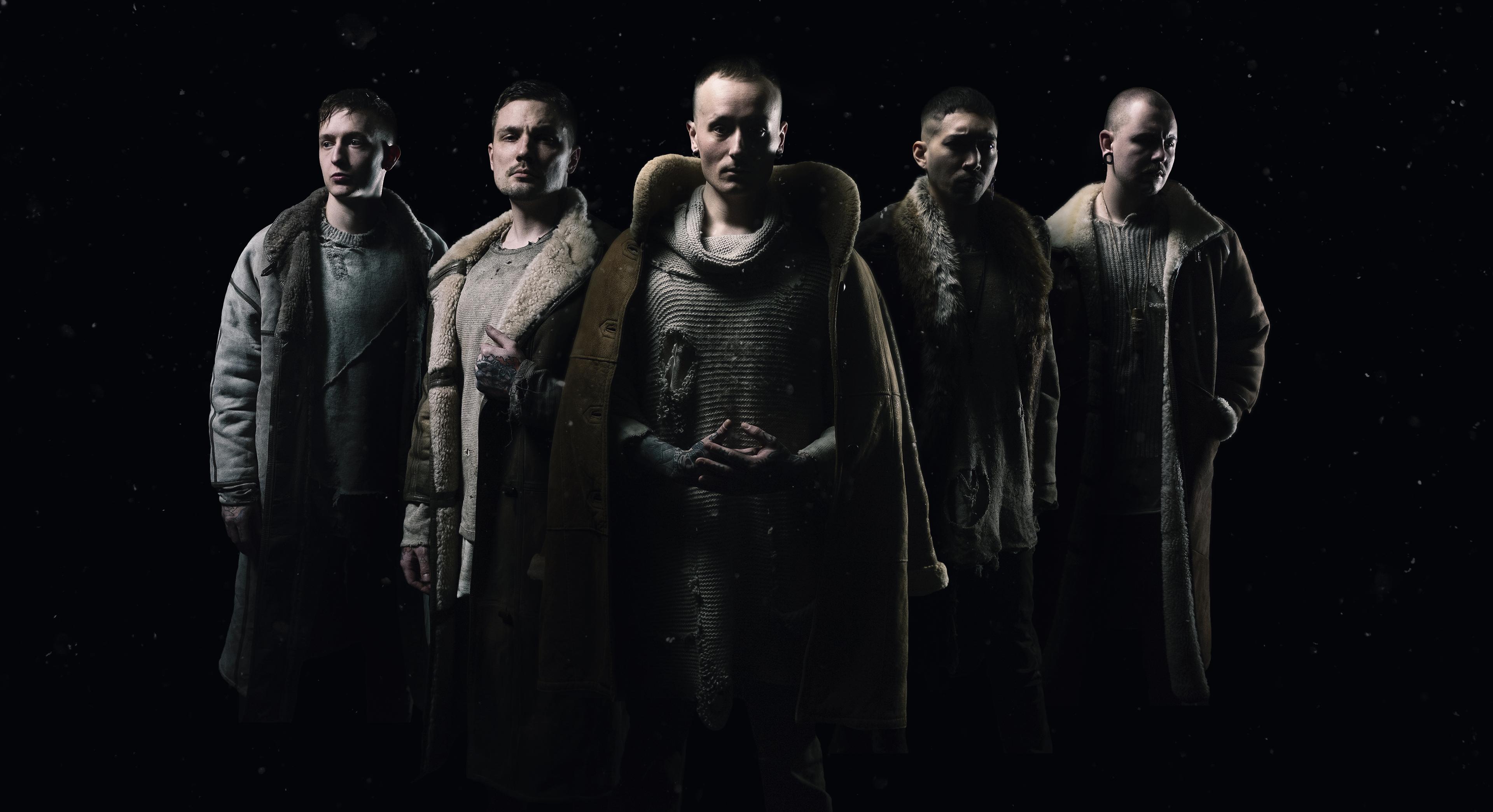 Atlas
ATLAS, hailing from Tampere, Finland are determined to label their unique sound as northcore.
ATLAS is a mix of heavy hitting riffs paired with catchy melodies and immersive soundscapes. Outside music we draw inspiration from the northern gloom and darkness of Finland which bleeds into the music giving our band a cold and harsh sound.
The band has toured across Europe with bands such as Monuments, VOLA, Adept, Eskimo Callboy, One Morning Left, Kadinja and We Butter The Bread With Butter.
Bookings
Aki Juvonen
Agent / Promoter
aki(at)nem.fi
+358 (0)400 345 399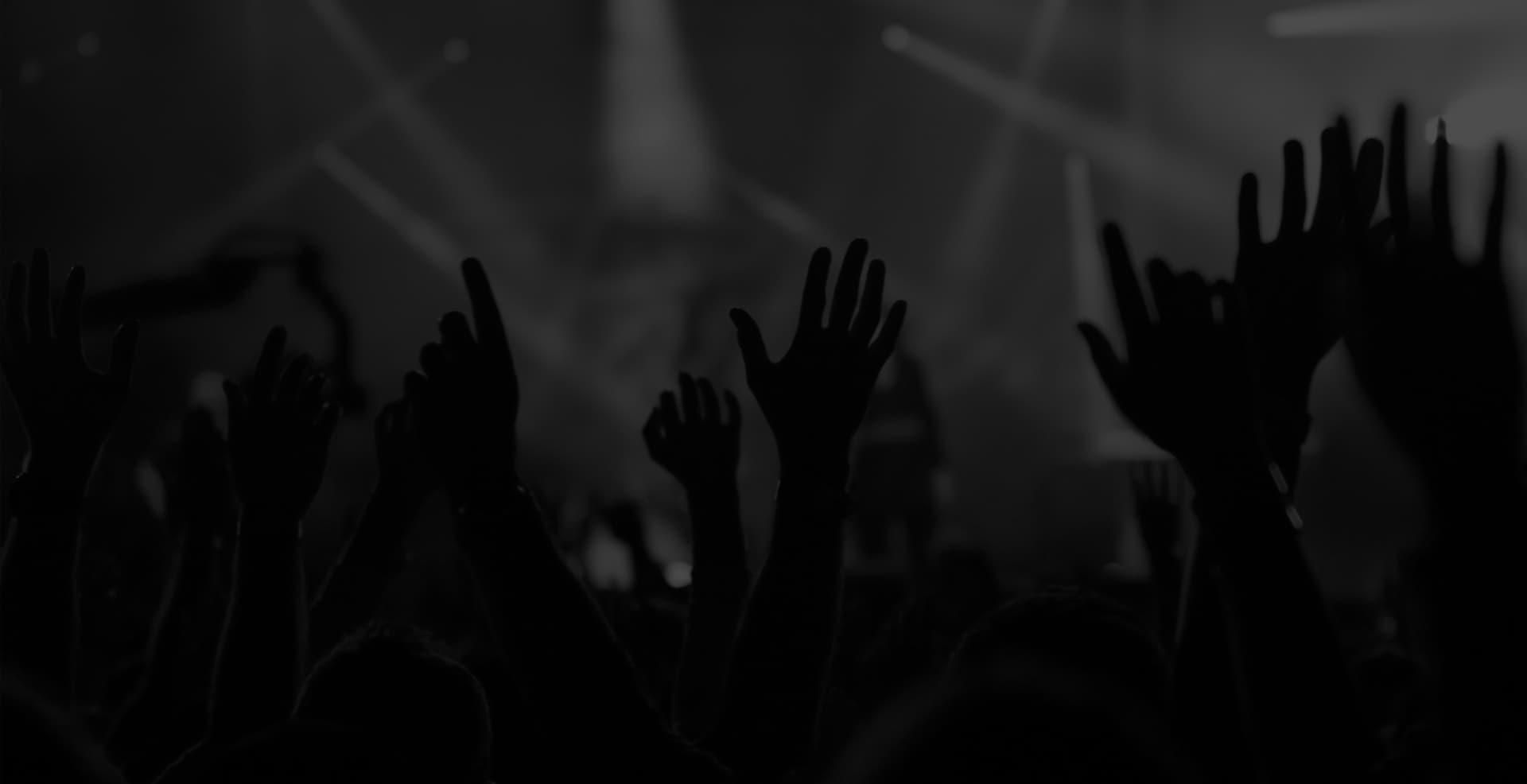 Upcoming Tours
No shows available