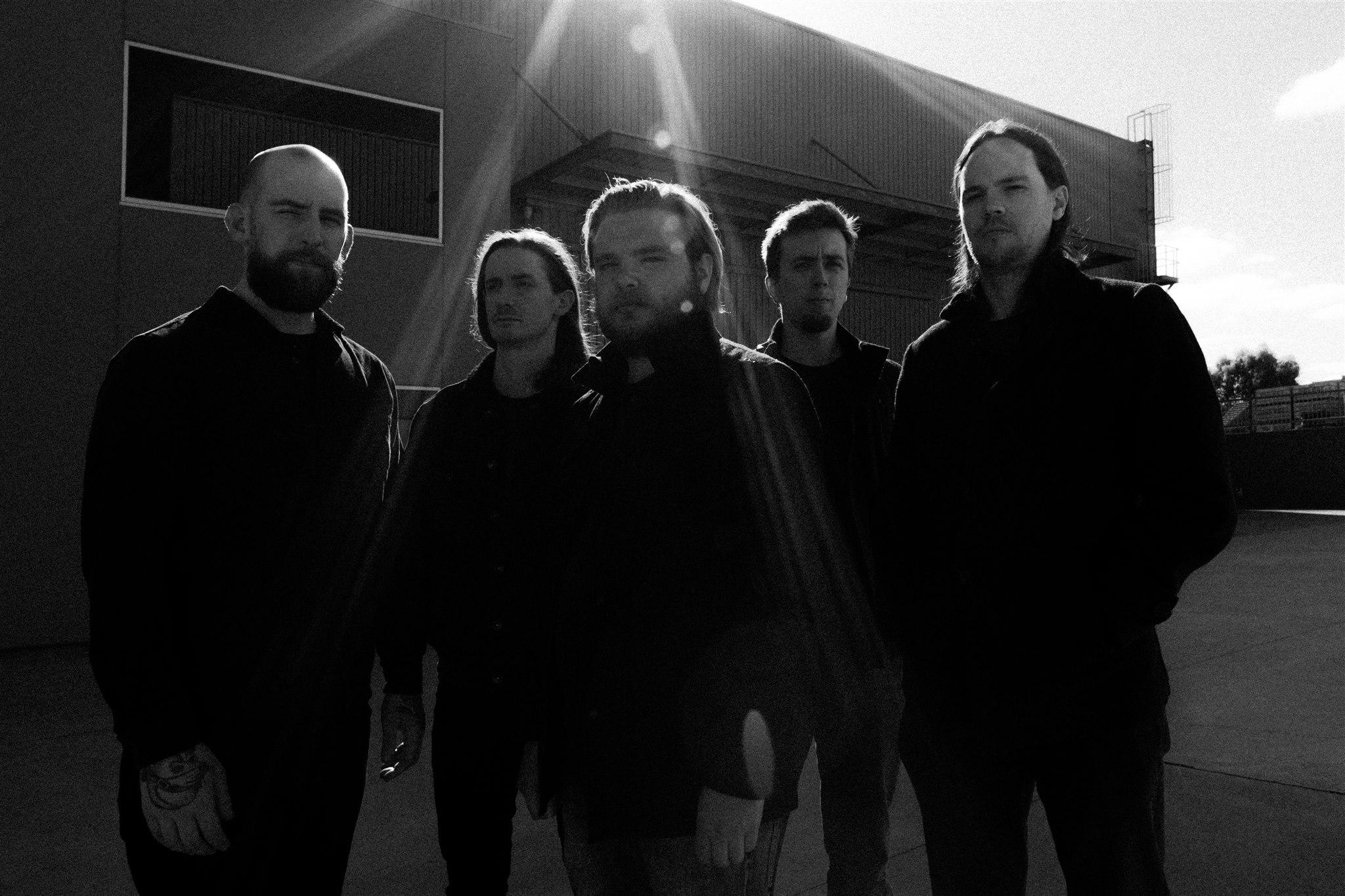 Be'lakor (AUS)
Be'lakor is an Australian melodic and progressive death metal band from Melbourne, Victoria.
The band's name has originated from the character of Be'lakor the Dark Master from the tabletop game Warhammer. The band was formed in 2004 and has toured in festivals such as Summer Breeze Open Air Festival and Brutal Assault. Be'lakor has also toured with Alestorm and Apocalyptica.  
Be'lakor's has released five studio album and the latest album Coherence was released in 2021.
Bookings
Rowan Rafferty
Managing Director / Agent / Promoter
rowan(at)nem.fi
+358 (0)50 585 7300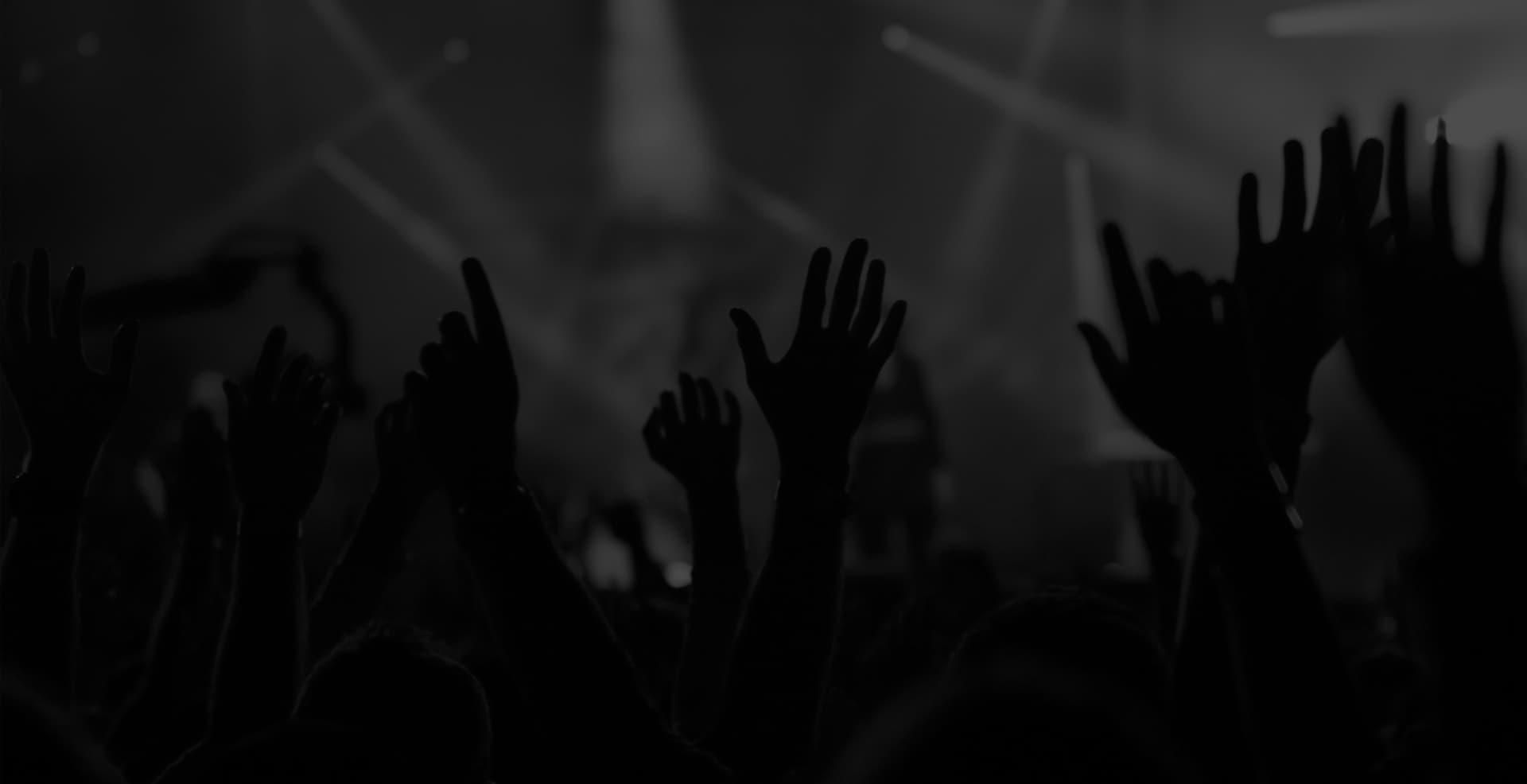 Upcoming Tours
12/08/2023
Dark River Festival, Kotka