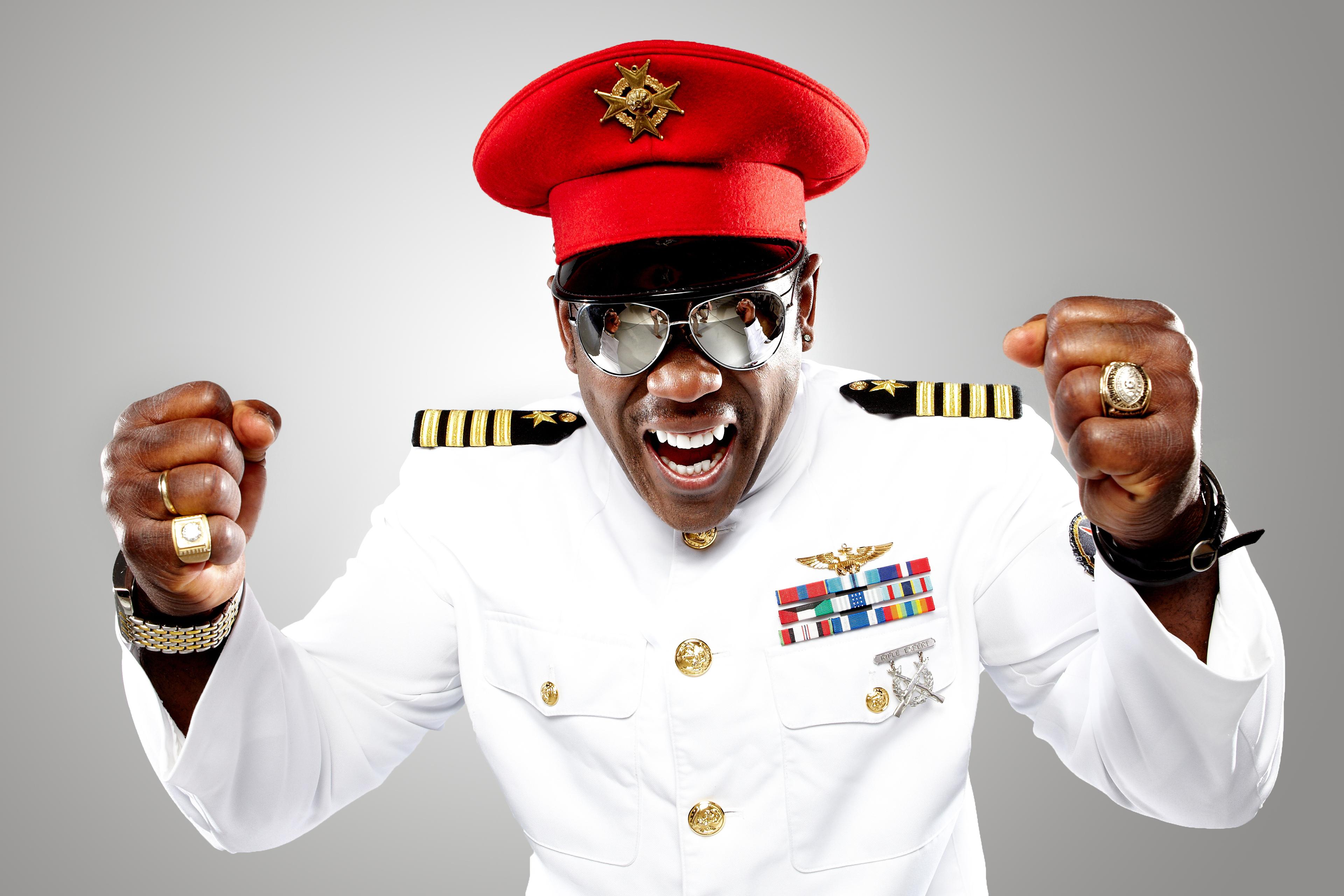 Captain Jack (GER)
"Heyo Captain Jack" rang out from the speakers and the people can no longer be stopped. As soon as the Drill Instructor takes command, every 90s party comes to a climax!
Captain Jack is one of the best known eurodance acts world-wide and was created in the 90s by the Wiesbaden music producer Udo Niebergall. The red cap and the uniform are Captain Jack's trademark.19 gold and platinum awards, sales of 40million physical records (singles, albums, compilations), 150millions of streams on Spotify & Youtube and international hits such as "Captain Jack", "Drill Instructor", "Soldier Soldier", "In the Army now" and "Iko Iko" speak for themselves.
With up to 100 live shows a year, Captain Jack is still one of the most booked 90's artists.
Bookings
Rowan Rafferty
Managing Director / Agent / Promoter
rowan(at)nem.fi
+358 (0)50 585 7300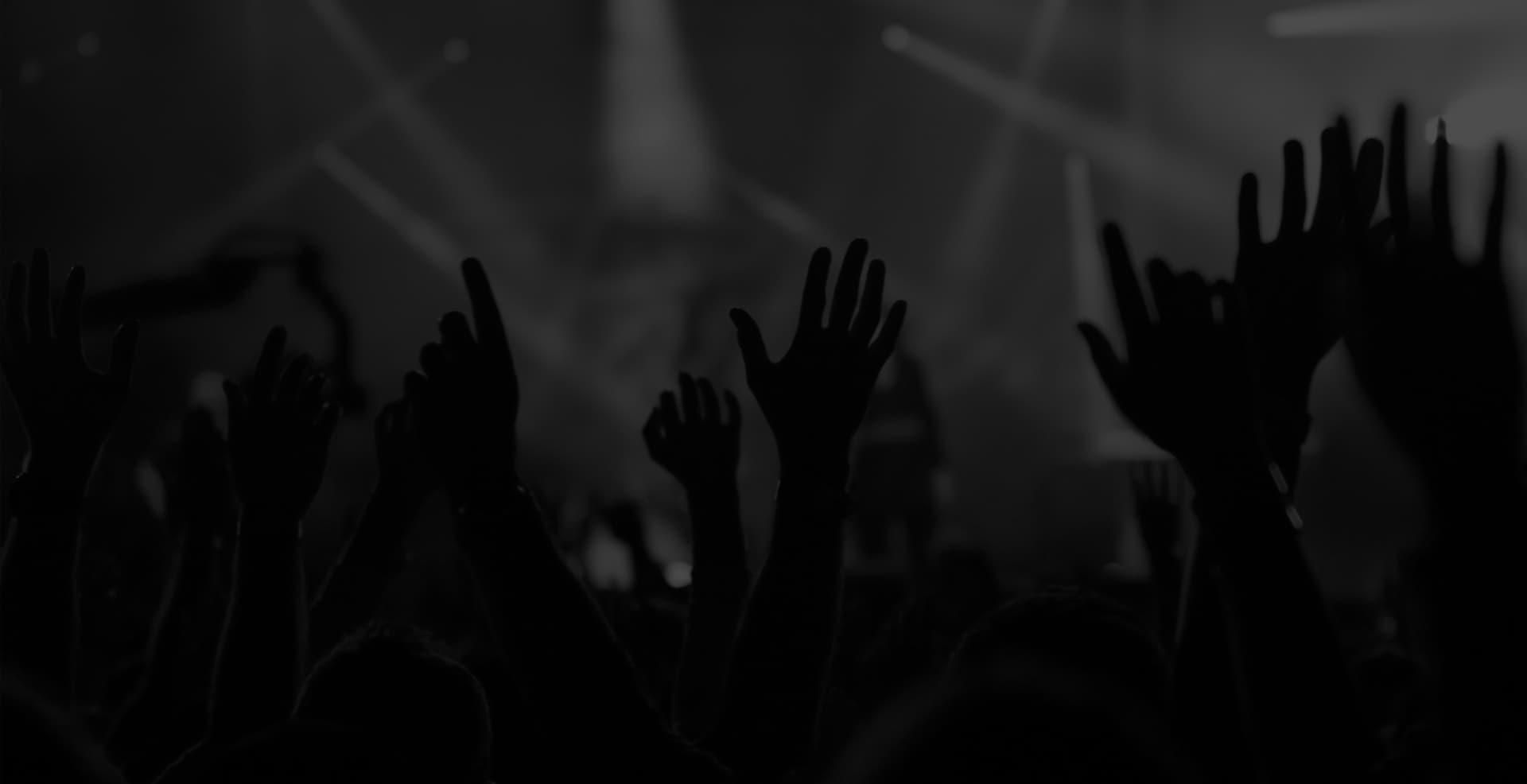 Upcoming Tours
No shows available