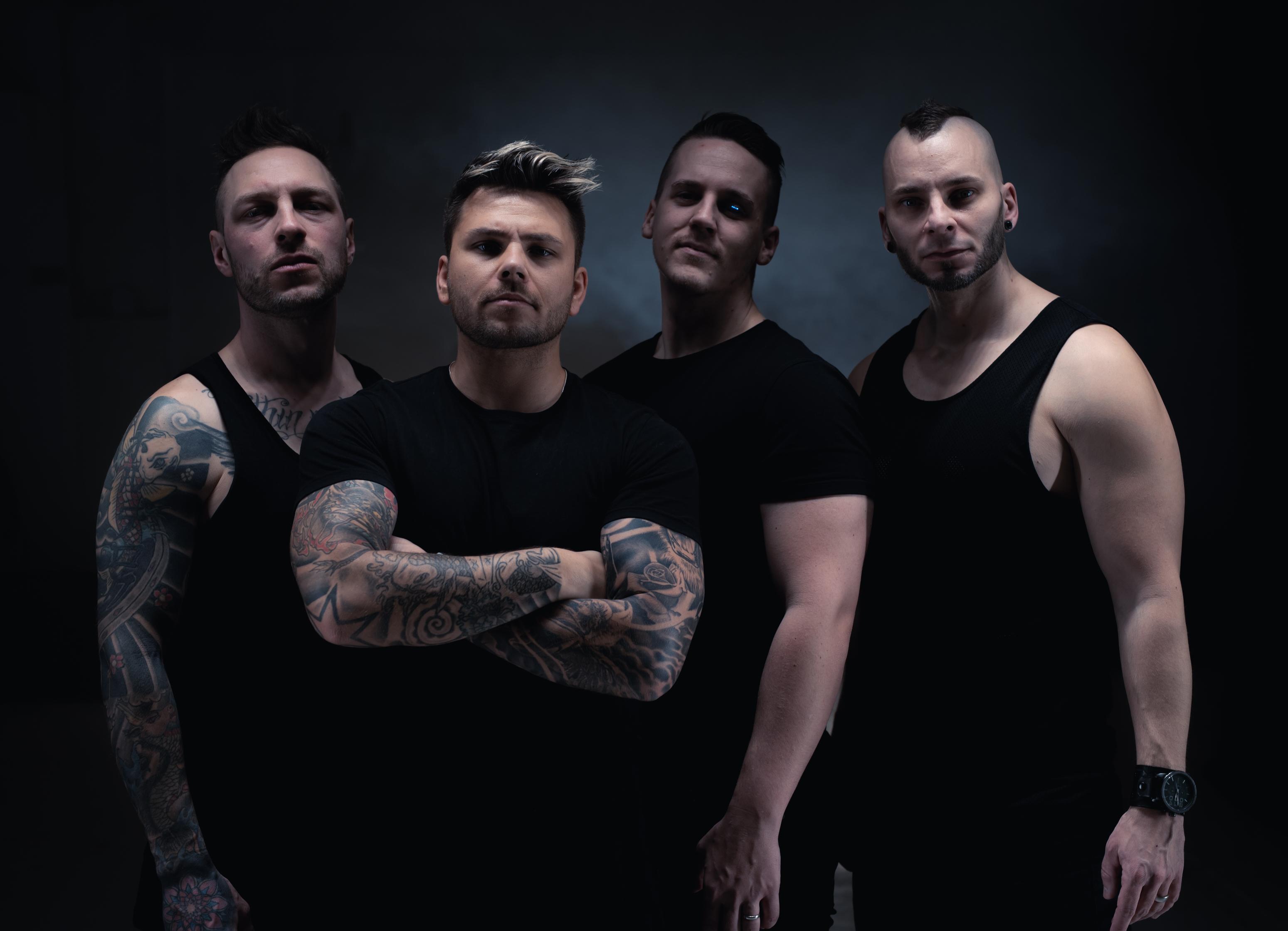 Dead By April (SWE)
Swedish metalcore act Dead By April came to world fame with their first debut single "Losing You" that became a chart-topping hit in 2009. Since then, the band has released 4 studio albums and multiple versions of their hit songs and are now releasing new singles actively since 2020.

Soft melodies combined with heavy sounds and both clean and scream singing has proven to be a good combination as the band has done successful club shows and festivals all around the world and continue to grow their fan base.

The band has always received special love from the Finnish fan base and in 2019 sold out their show in the legendary Nosturi in Helsinki and packed the house in Tampere, Pakkahuone. DBA continues to show their love back to the population of Finland by doing a special 6 gig tour across the country in 2022 on top of their festival performances.
Bookings
Aki Juvonen
Agent / Promoter
aki(at)nem.fi
+358 (0)400 345 399