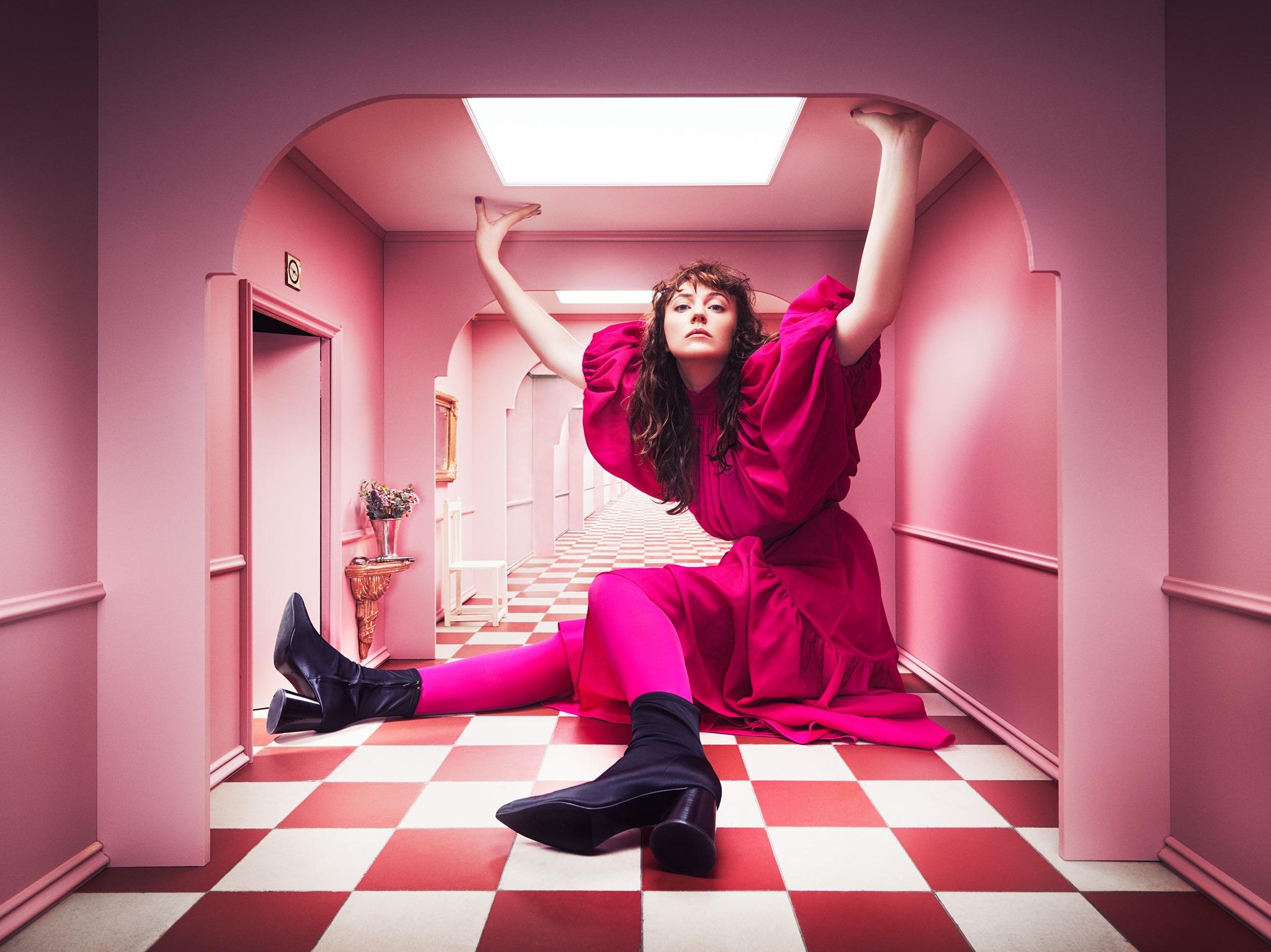 Diablo Swing Orchestra (SWE)
Diablo Swing Orchestra is a Swedish avant-garde metal band formed in 2003.
The band has a unique sound that mixes swing music, electric sounds, symphonic metal and progressive rock together. The band's live line-up features a cellist, a trumpeter and a trombonist, so an energetic music experience is quaranteed.
The band did their first Finland show in January 2022 and the On The Rocks show was sold out.
Bookings
Rowan Rafferty
Managing Director / Agent / Promoter
rowan(at)nem.fi
+358 (0)50 585 7300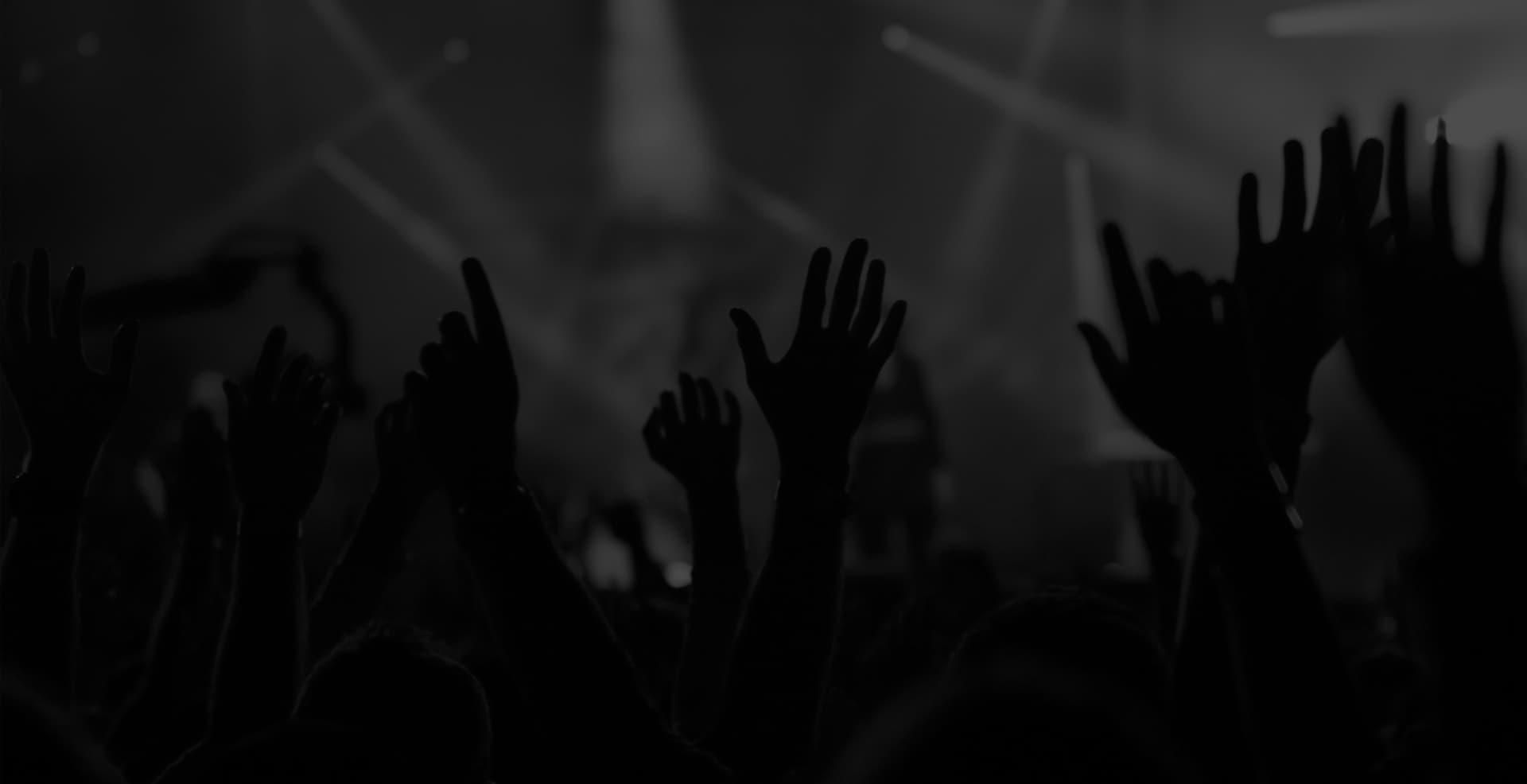 Upcoming Tours
05/08/2023
SaariHelvetti, Tampere