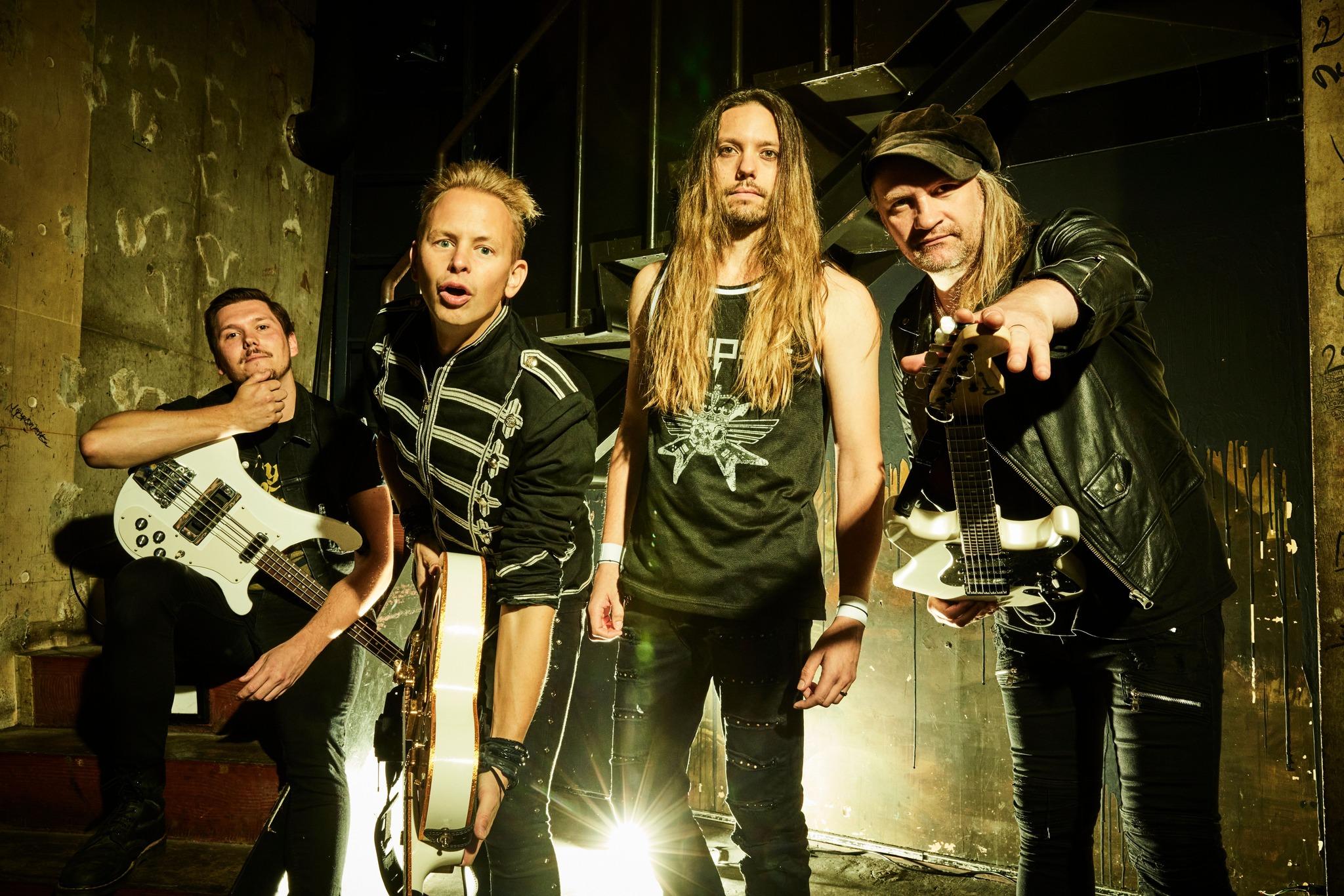 Eclipse (SWE)
Eclipse is a Swedish rock band from Stockholm, formed in 1999.

The band's current lineup consists of vocalist Erik Mårtensson, guitarist Magnus Henriksson, drummer Philip Crusner, and bassist Victor Crusner. The band is a mixture of talented vocals and guitar work, with high energy and memorable choruses. The band became famous in the genre of melodic hard rock.

The band has released all together nine studio albums and one live album. The latest album Wired was released in 2021.
Bookings
Rowan Rafferty
Managing Director / Agent / Promoter
rowan(at)nem.fi
+358 (0)50 585 7300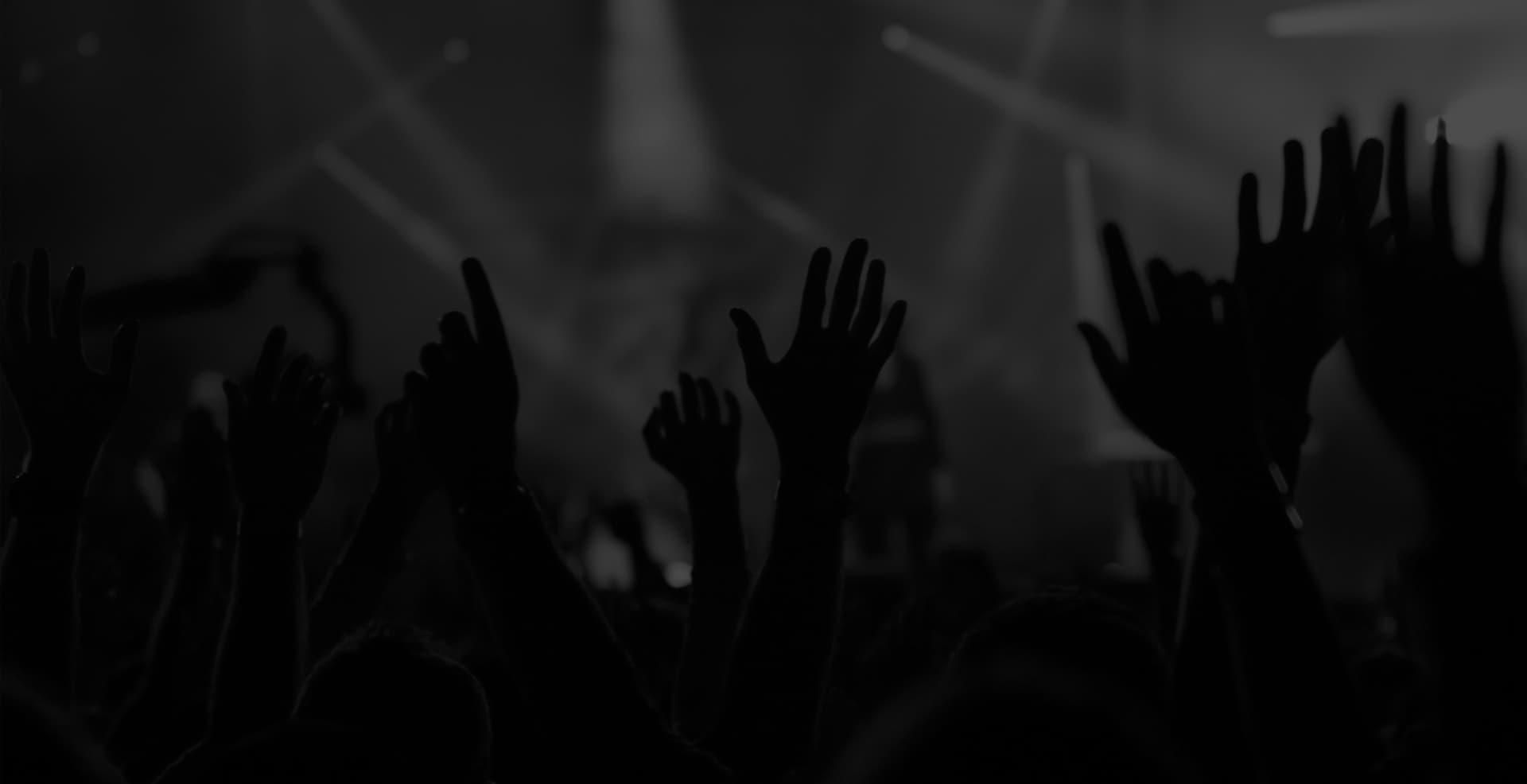 Upcoming Tours
No shows available