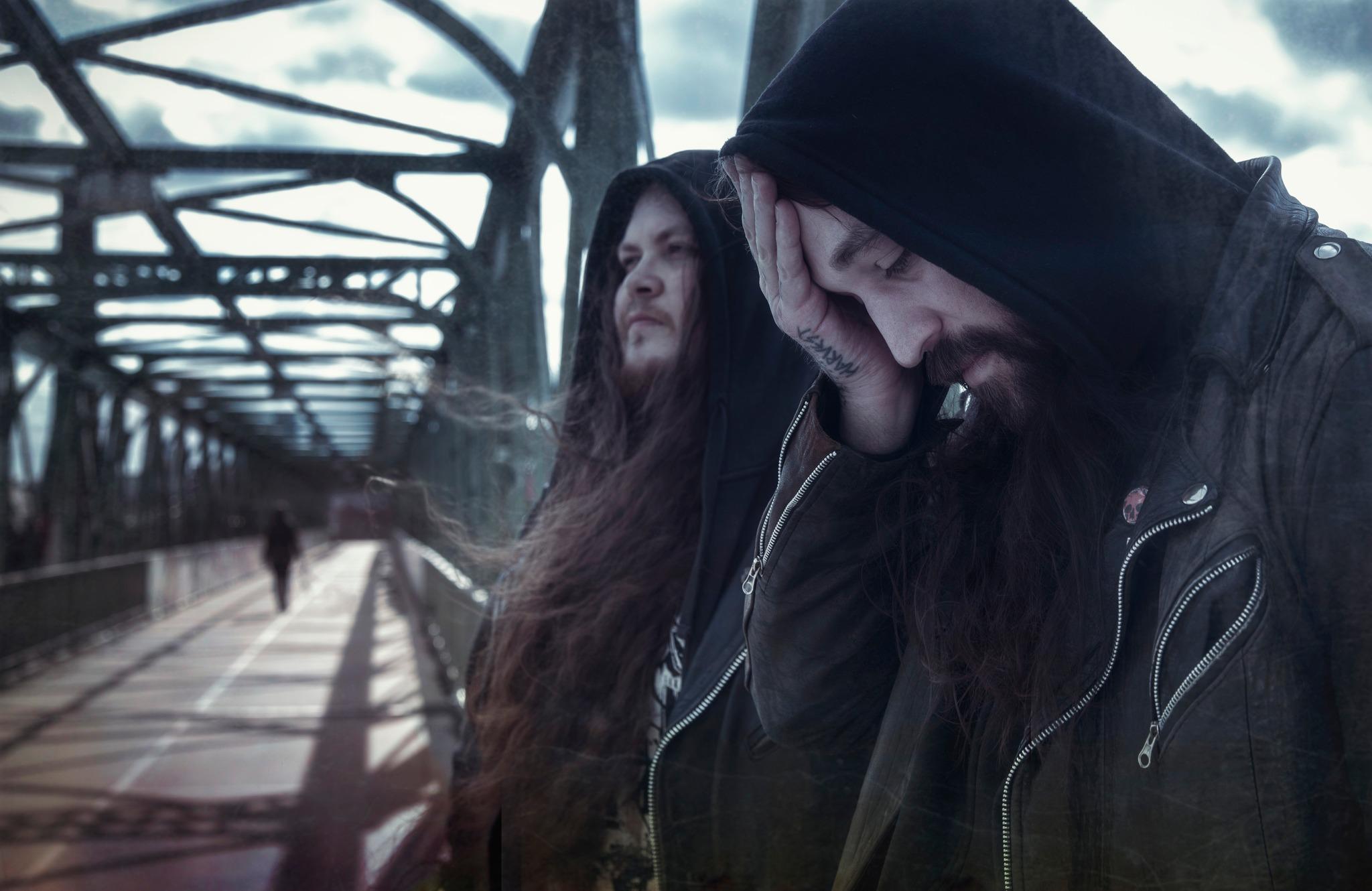 Harakiri for the Sky (AUT)
Harakiri for the Sky is an Austrian post-black metal band formed in Salzburg and Vienna in 2011 by vocalist JJ (Michael V. Wahntraum) and multi-instrumentalist Matthias Sollak, formerly of black metal band Bifröst. For live performances, JJ and Sollak are joined by bassist Thomas Dornig, drummer Mischa Bruemmer and guitarist Marrok.
The band has released five studio albums via German label AOP Records.

In 2017, they were nominated for the "Hard & Heavy" category of the Amadeus Austrian Music Awards.
Bookings
Rowan Rafferty
Managing Director / Agent / Promoter
rowan(at)nem.fi
+358 (0)50 585 7300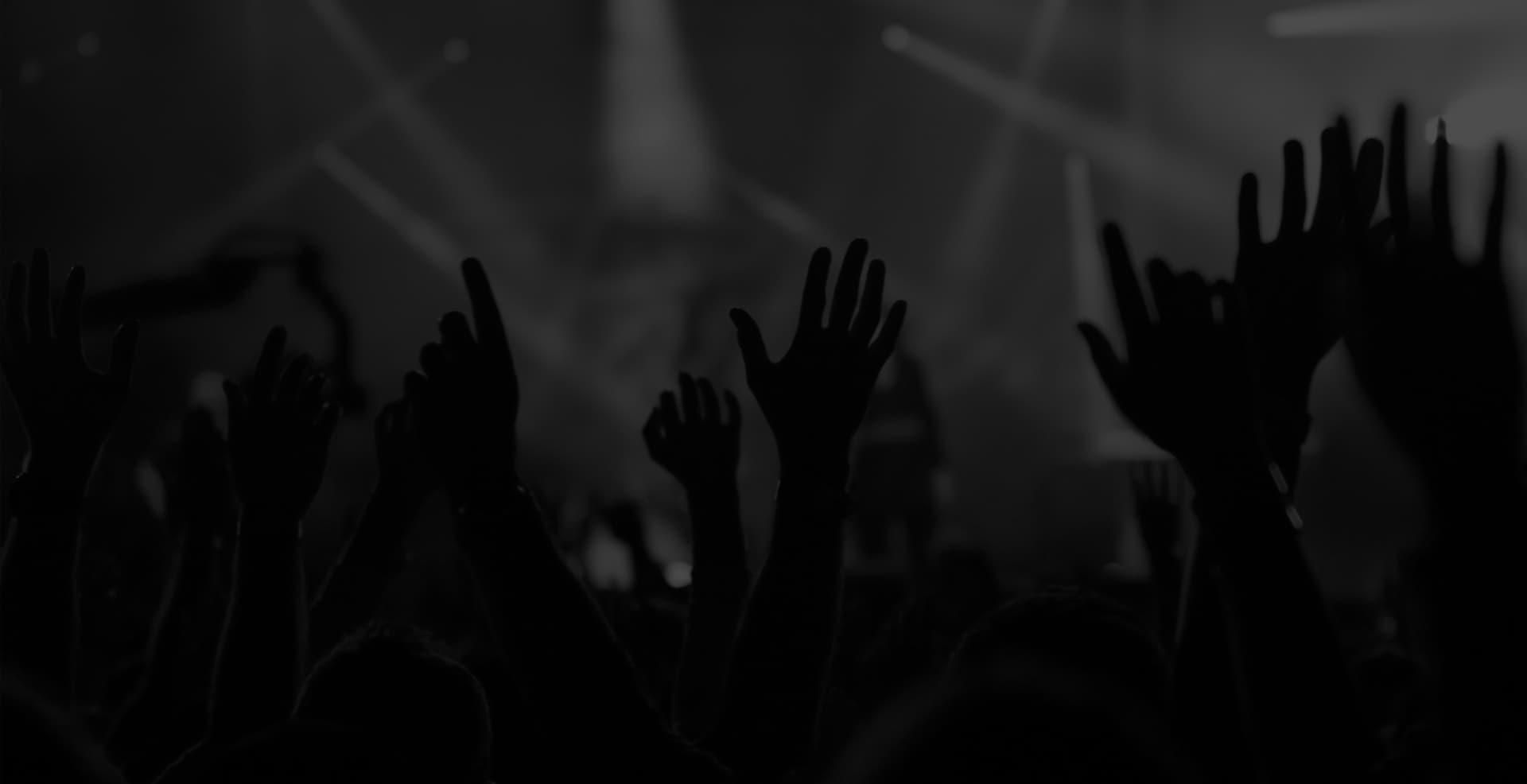 Upcoming Tours
05/08/2023
SaariHelvetti, Tampere