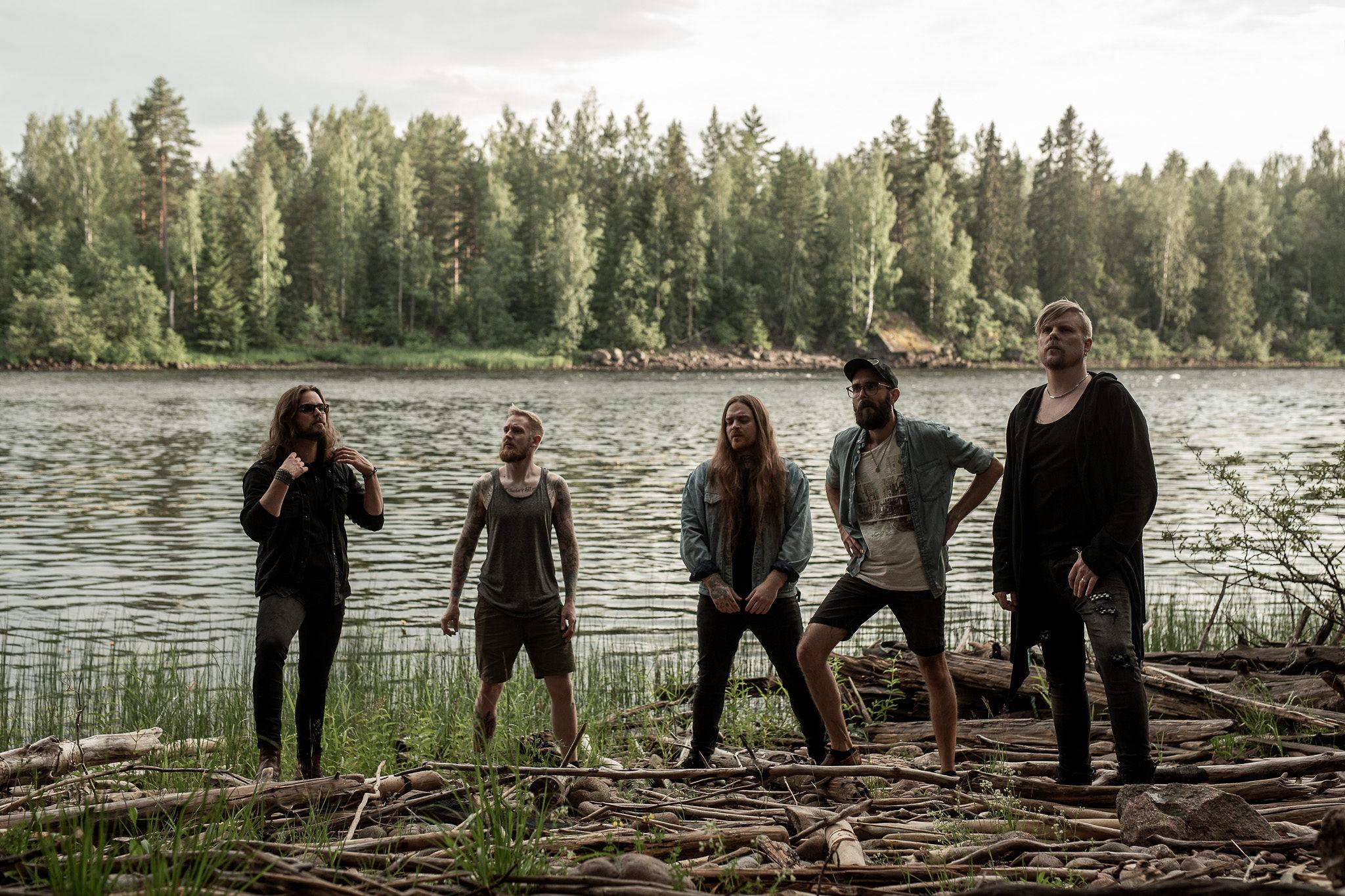 In Mourning (SWE)
In Mourning is a melodic death metal band from Vansbro, Sweden.
Since the beginning of the 21st century, Swedish deathmetallers In Mourning have slowly but surely created a wide fanbase across the world. Combining heavy riffage and soaring melodies with vocalist Tobias Netzell's premium growls and angelic cleans, the band targets large sonic areas. The music is enhanced by philosophical and seeking lyrics based around mythological stories entwined with personal struggles.
In Mourning delivers an energetic show, combined with accomplished musical performances and a strive for rock 'n roll - always with a smile on their face. Throughout the years the band has performed on small club venues, big festival stages and even bigger boats.
The band has released six full-length albums with their latest The Bleeding Veil released in November 2021.
Current member:
Tobias Netzell - vocals, guitars
Björn Petterson - guitars
Tim Nedergård - guitars
Joakim Stranberg-Nilsson - drums
Bookings
Rowan Rafferty
Managing Director / Agent / Promoter
rowan(at)nem.fi
+358 (0)50 585 7300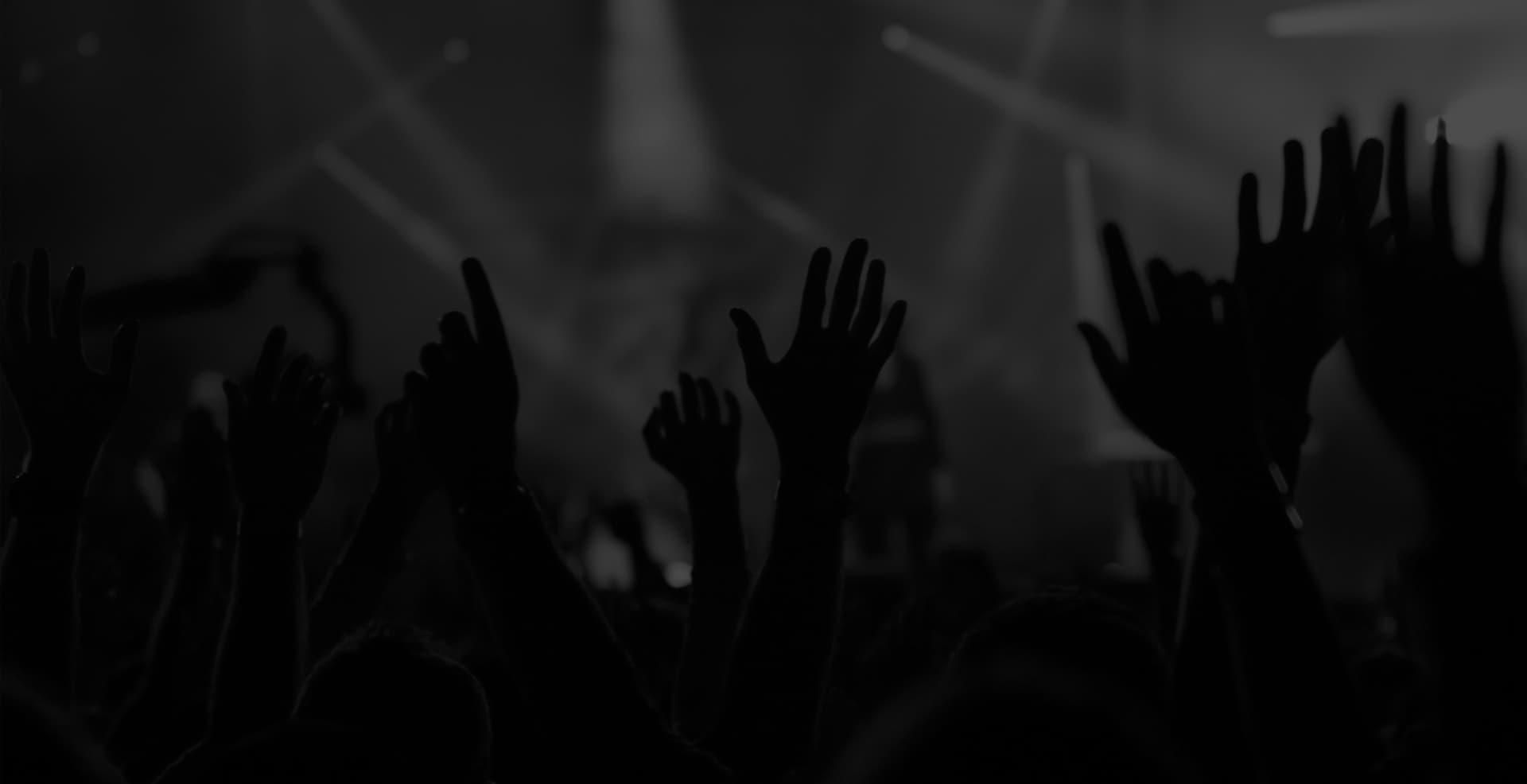 Upcoming Tours
No shows available