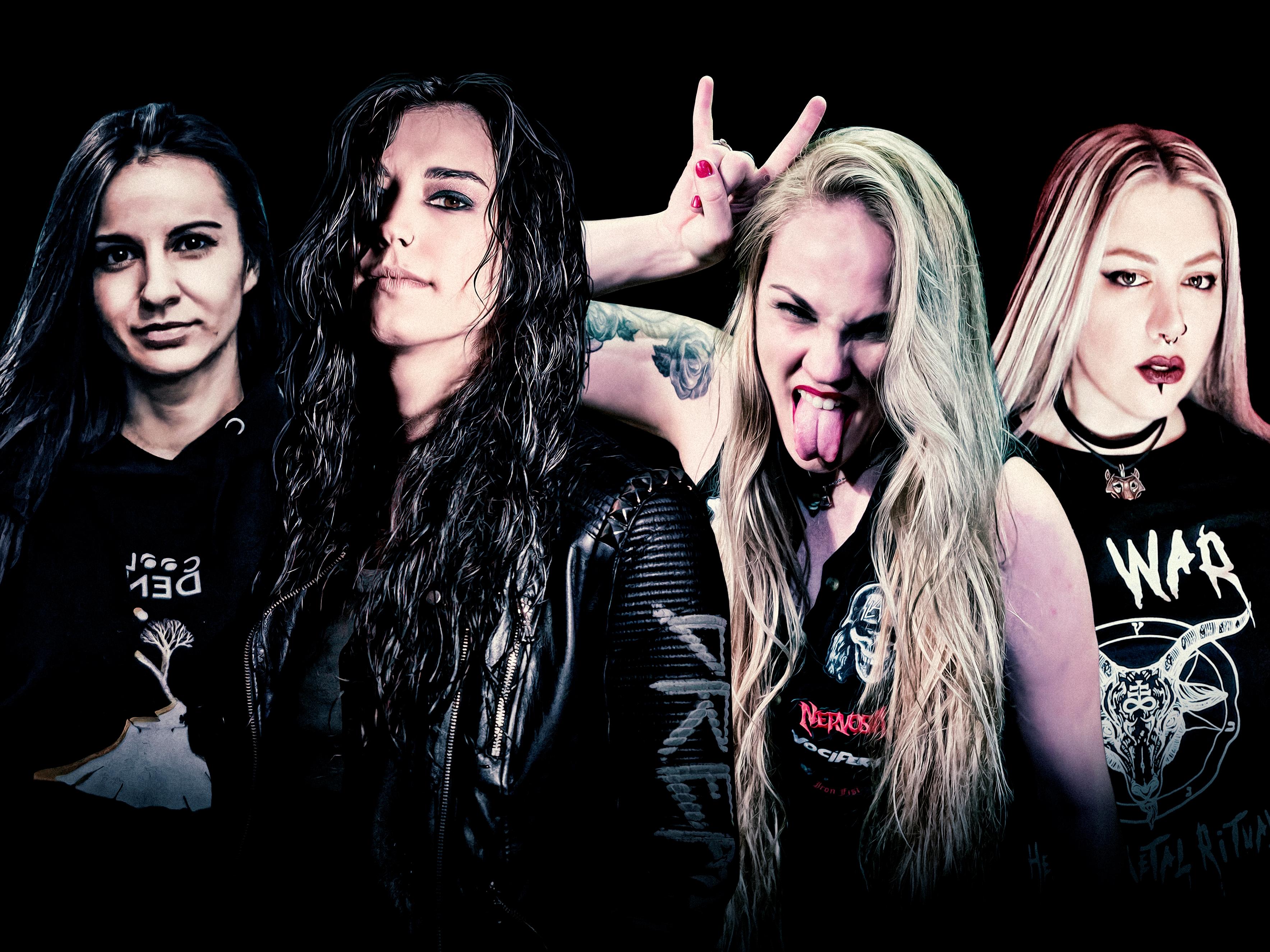 NERVOSA (BRA)
Nervosa was formed in 2010 in São Paulo (Brazil) and has toured the world alongside big names in the International metal scene.
In 2020 the band changed the line-up and reached the highest positions in the music charts in several countries with the singles from their renowned album "Perpetual Chaos" released in January 2021. In the same year, the album so acclaimed by the press entered several rankings as the best album of the year among other categories.
Nervosa is considered an important reference in the female metal scene as well as in the thrash metal scene worldwide being known for its compositions characterized by its own style.
Nervosa is formed by:
 Prika Amaral - Vocals and Guitars
 Helena Kotina - Guitars
 Hel Pyre - Bass
 Michaela Naydenova - Drums
Bookings
Rowan Rafferty
Managing Director / Agent / Promoter
rowan(at)nem.fi
+358 (0)50 585 7300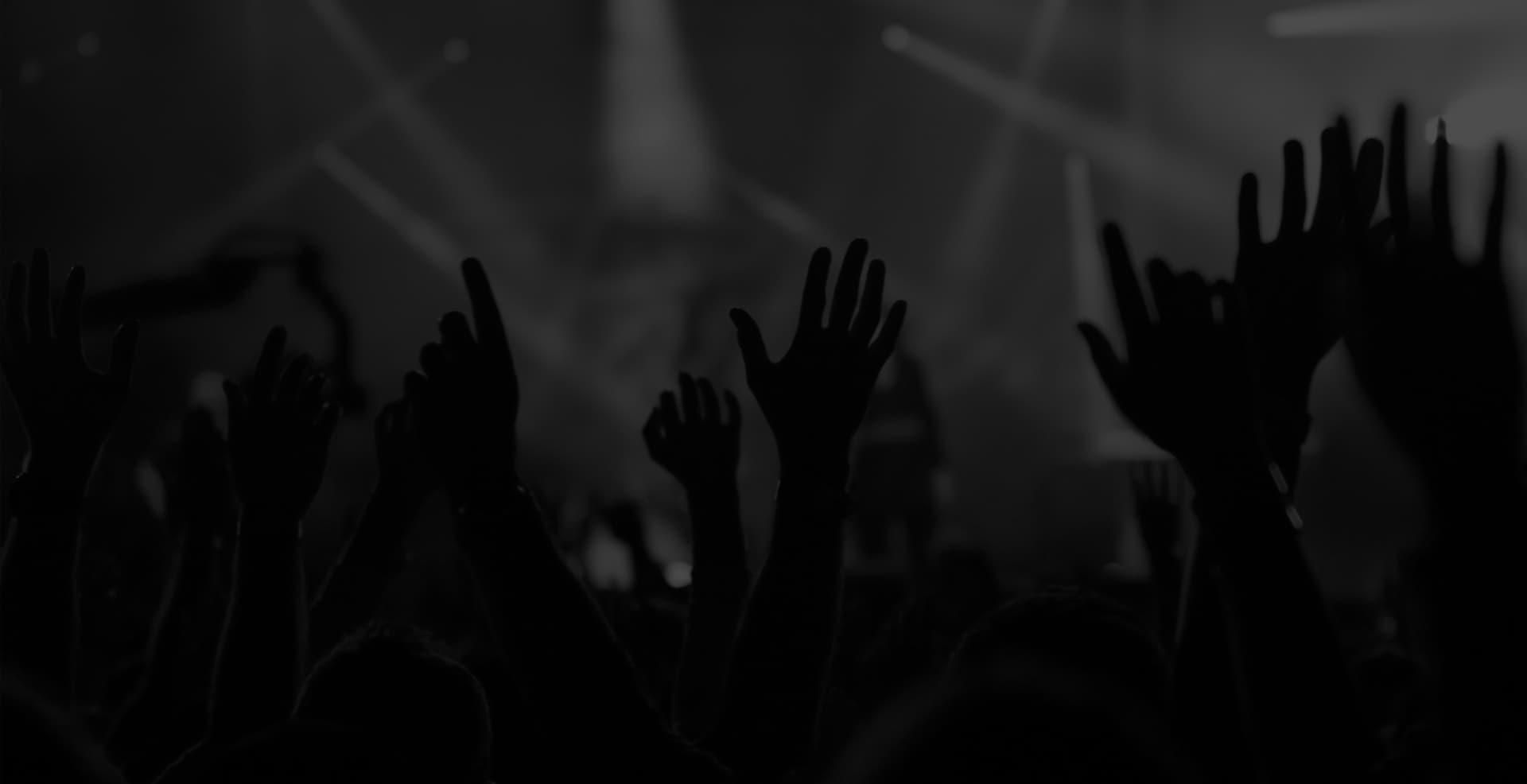 Upcoming Tours
No shows available