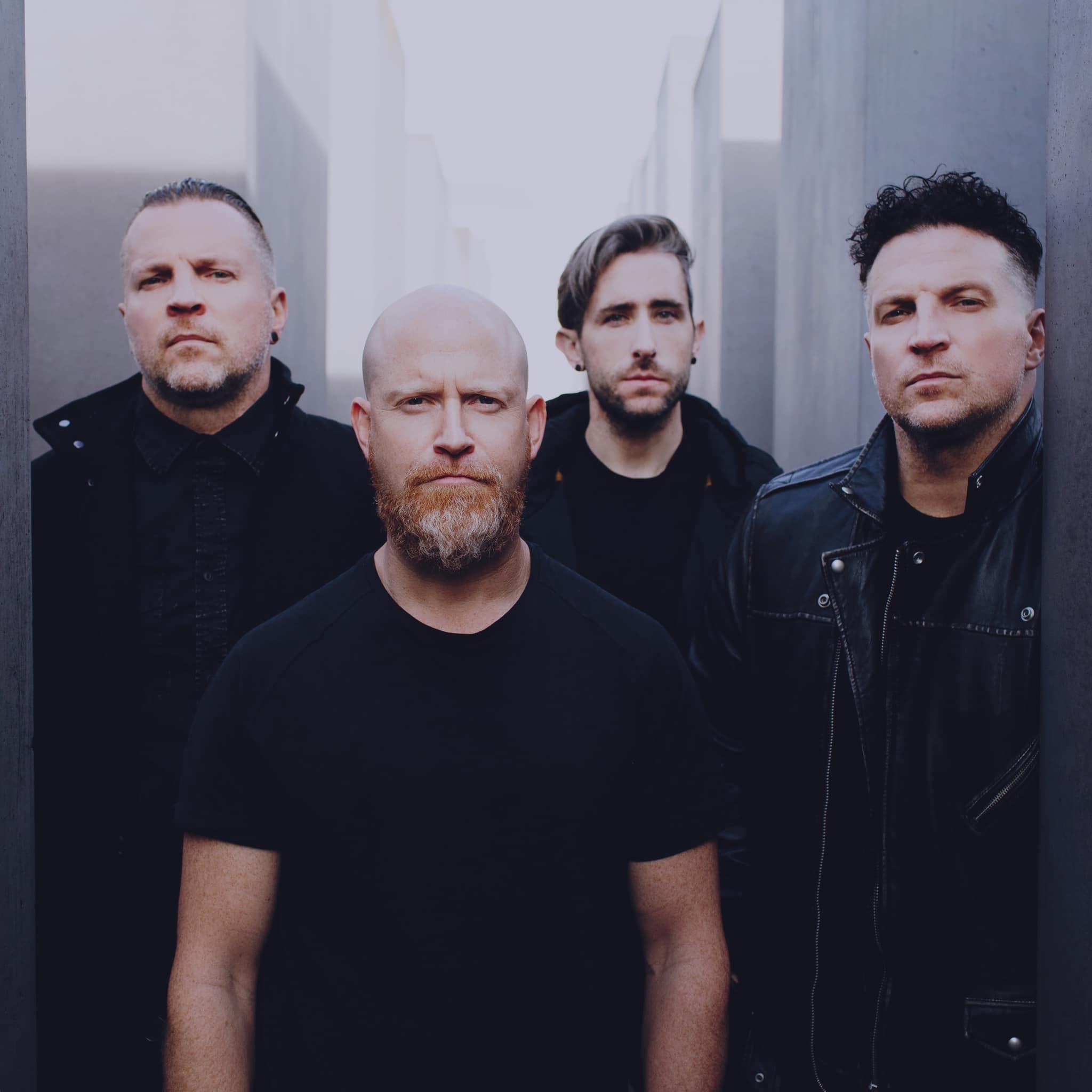 Red (USA)
Red is an American Christian rock band from Nashville, Tennessee, formed in 2002 by brothers guitarist Anthony Armstrong and bassist Randy Armstrong, with lead vocalist Michael Barned.
The band's style has been described as Christian rock, alternative rock, alternative metal, Christian metal and hard rock. The band visited Finland first time live in 2022 with Breaking Benjamin's Keith Wallen.
The new album Rated R will be released in 2023.
Bookings
Rowan Rafferty
Managing Director / Agent / Promoter
rowan(at)nem.fi
+358 (0)50 585 7300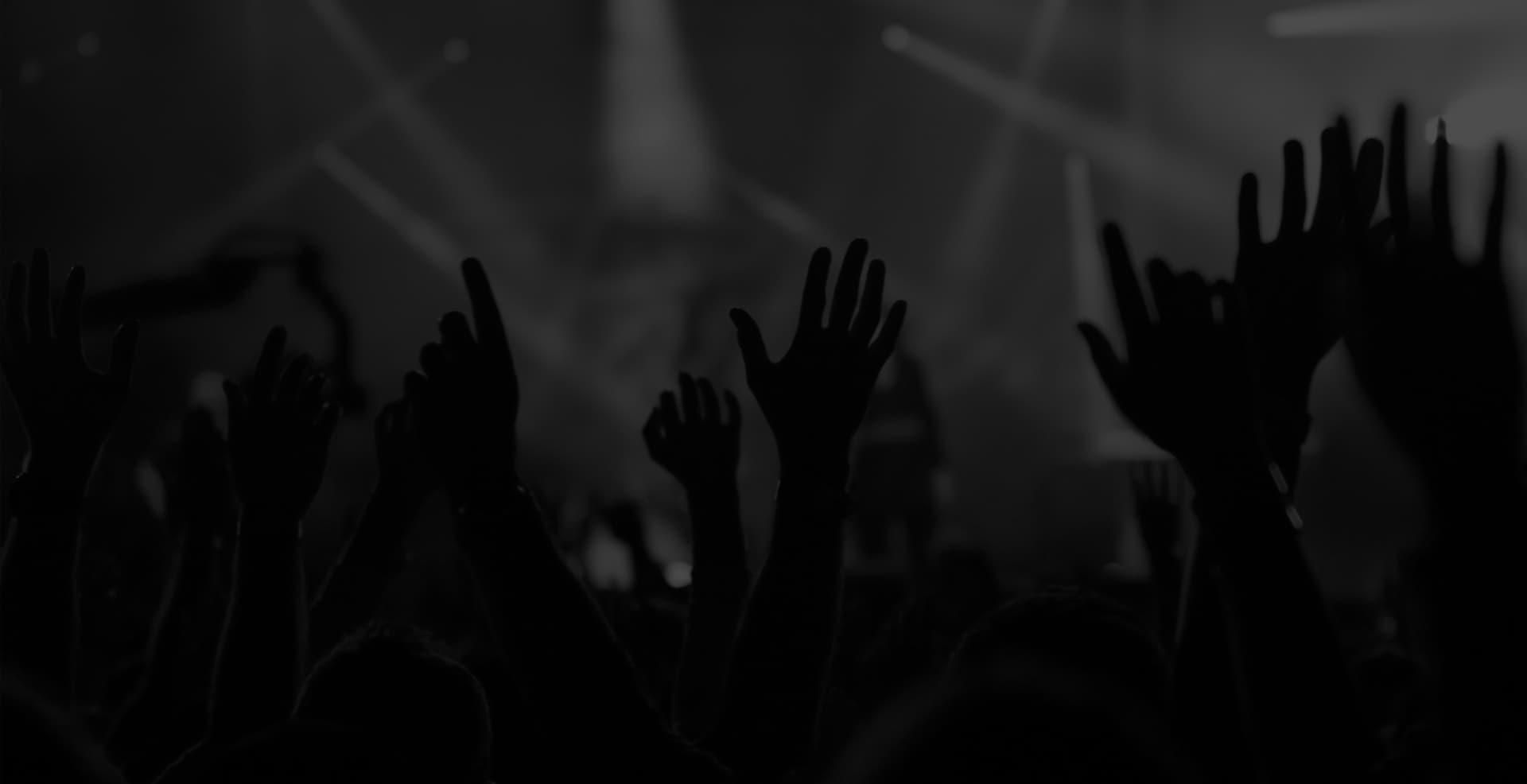 Upcoming Tours
No shows available