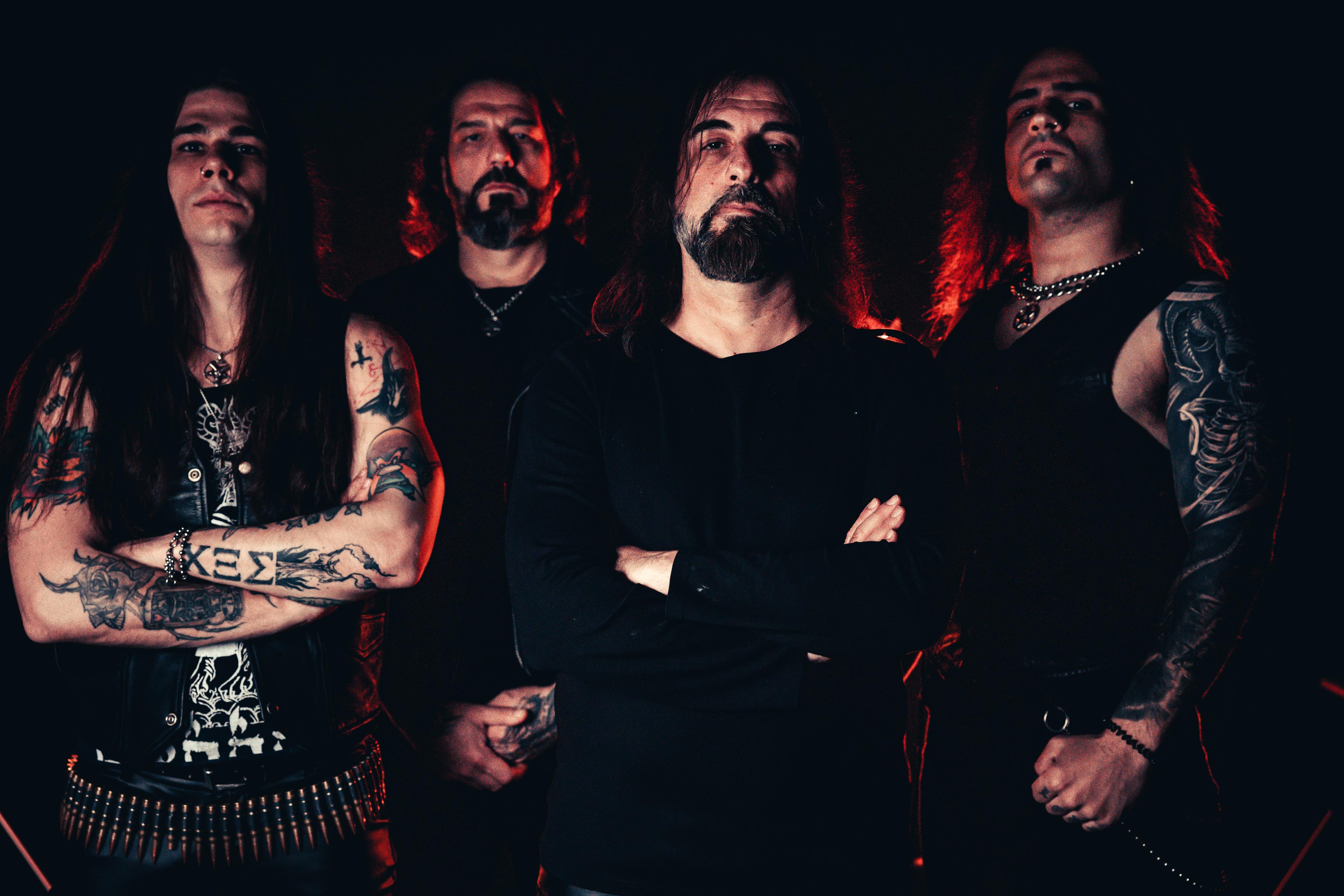 Rotting Christ (GRC)
Rotting Christ is a Greek black metal band formed in 1987. They are noted for being one of the first black metal bands within this region, as well as a premier act within the European underground metal scene. They are also responsible for creating the signature Greek black metal sound prevalent in the early 1990s. 
With the new offering 'The Heretics', ROTTING CHRIST are opening a brand new chapter. With confidence and skills derived from experience, each song represents its own sonic universe. Guitarist and vocalist Sakis Tolis in collaboration with his brother Themis on drums achieve a perfect balance of amalgamating their classic and unique style of riffing and rhythm with exciting new elements sprinkled in to keep their material exciting and fresh. The experience is enhanced by Jens Bogren's equally clear and transparent yet also massive as well as sombre mix and mastering at his widely renowned Fascination Street Studios (AMORPHIS, BORKNAGAR, MOONSPELL, DEVIN TOWNSEND, and many more).
Bookings
Rowan Rafferty
Managing Director / Agent / Promoter
rowan(at)nem.fi
+358 (0)50 585 7300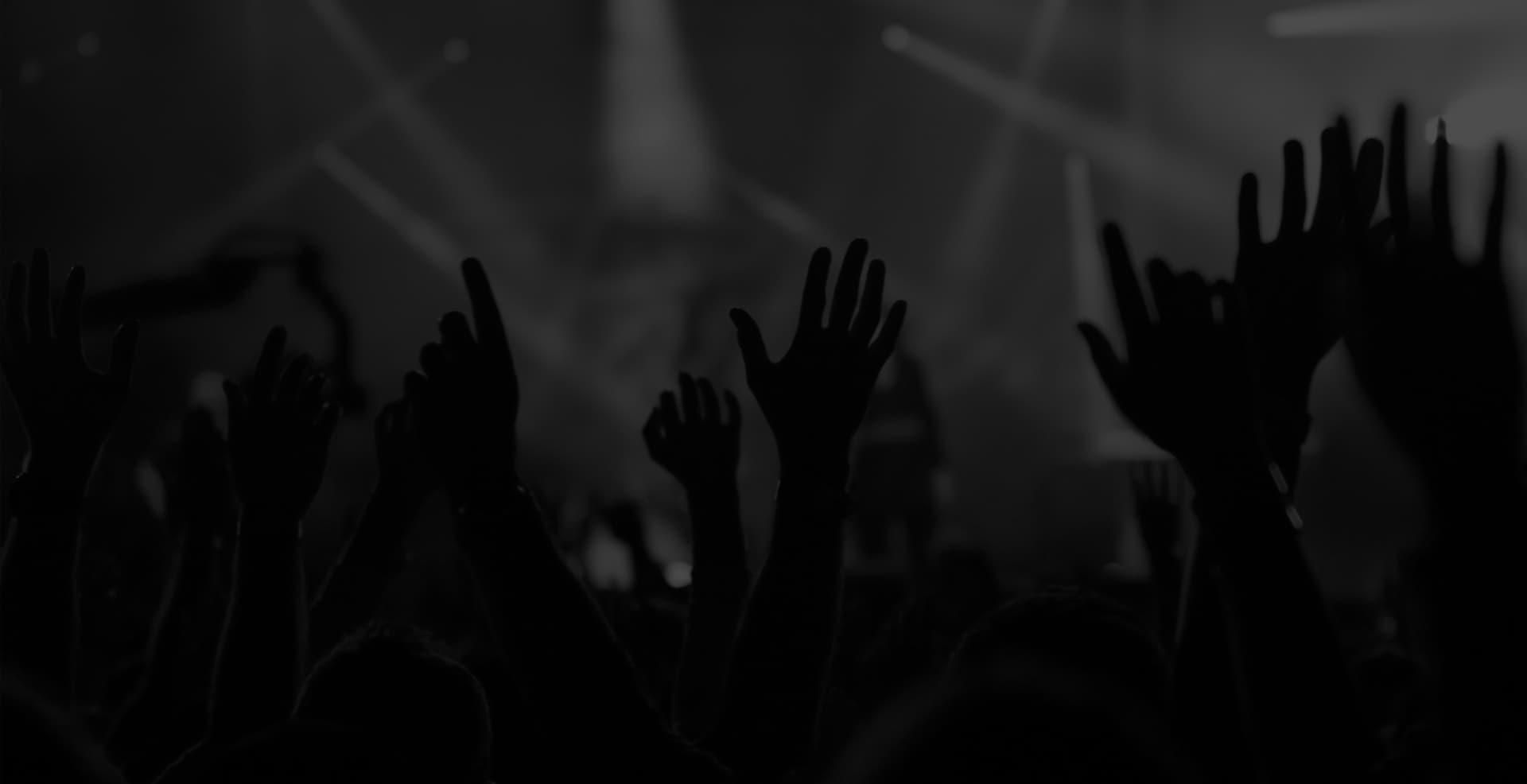 Upcoming Tours
No shows available