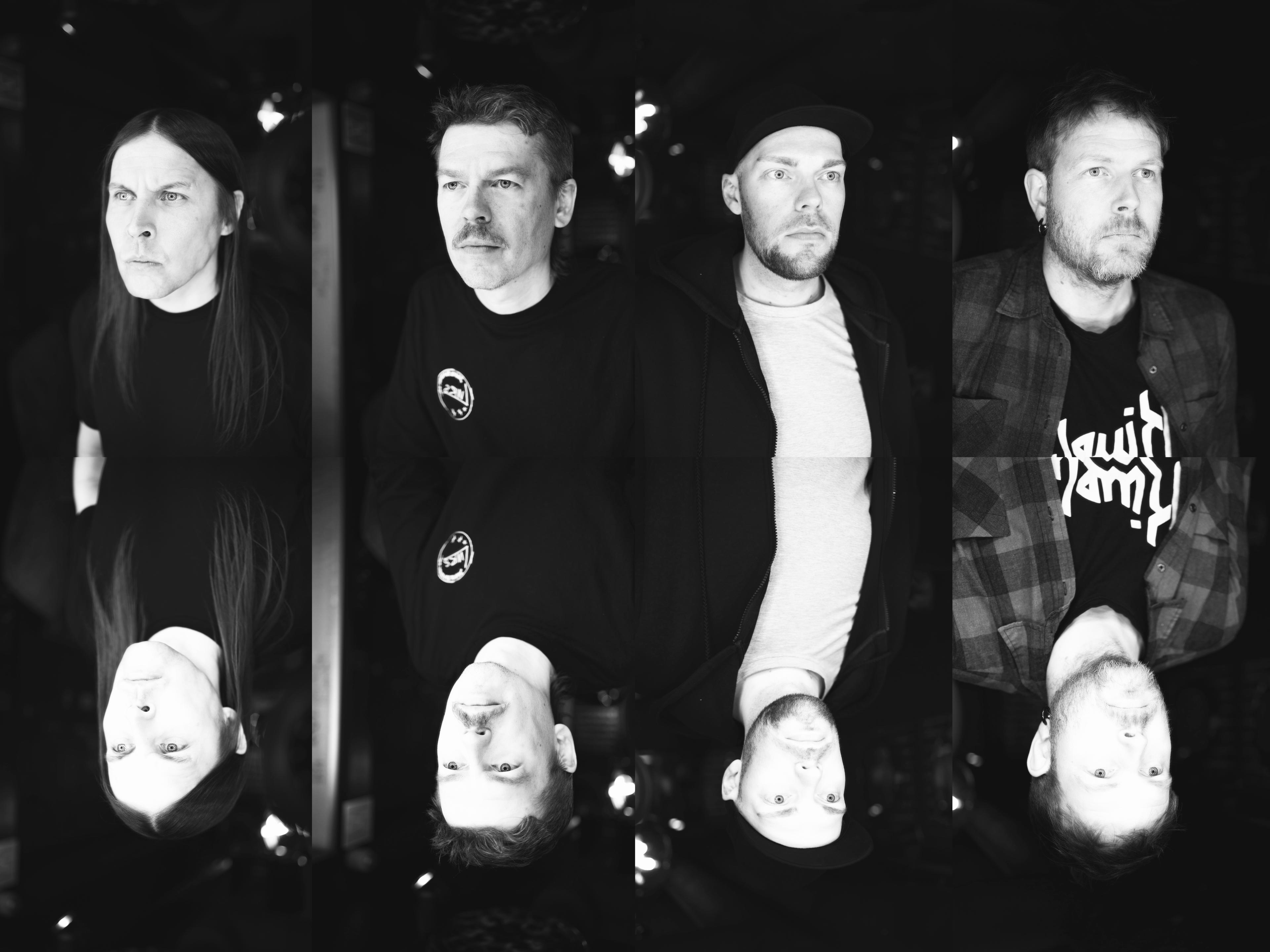 Sara
Sara is a Finnish alternative rock – and metal band, that has recorded music from over a 20 year time span.

The band released their ninth studio album PIMEYS on the 21st of January 2022. The album consists of strong emotions and dark and melancholy landscapes. Heavily a guitar based album, PIMEYS was a natural continuing of their 2018 album SUMMA. The band is currently working on their 10th studio album.
Sara can be remembered from singles such as Vielä Muodostan Varjoni, Rauhan Aika and their version of Hector's Yhtenä Iltana.
Sara is:
Joa Korhonen – vocals, guitar
Kristian Udd – bass
Rami Rissa – drums
Marko Kivelä – guitar, keyboards
Bookings
Rowan Rafferty
Managing Director / Agent / Promoter
rowan(at)nem.fi
+358 (0)50 585 7300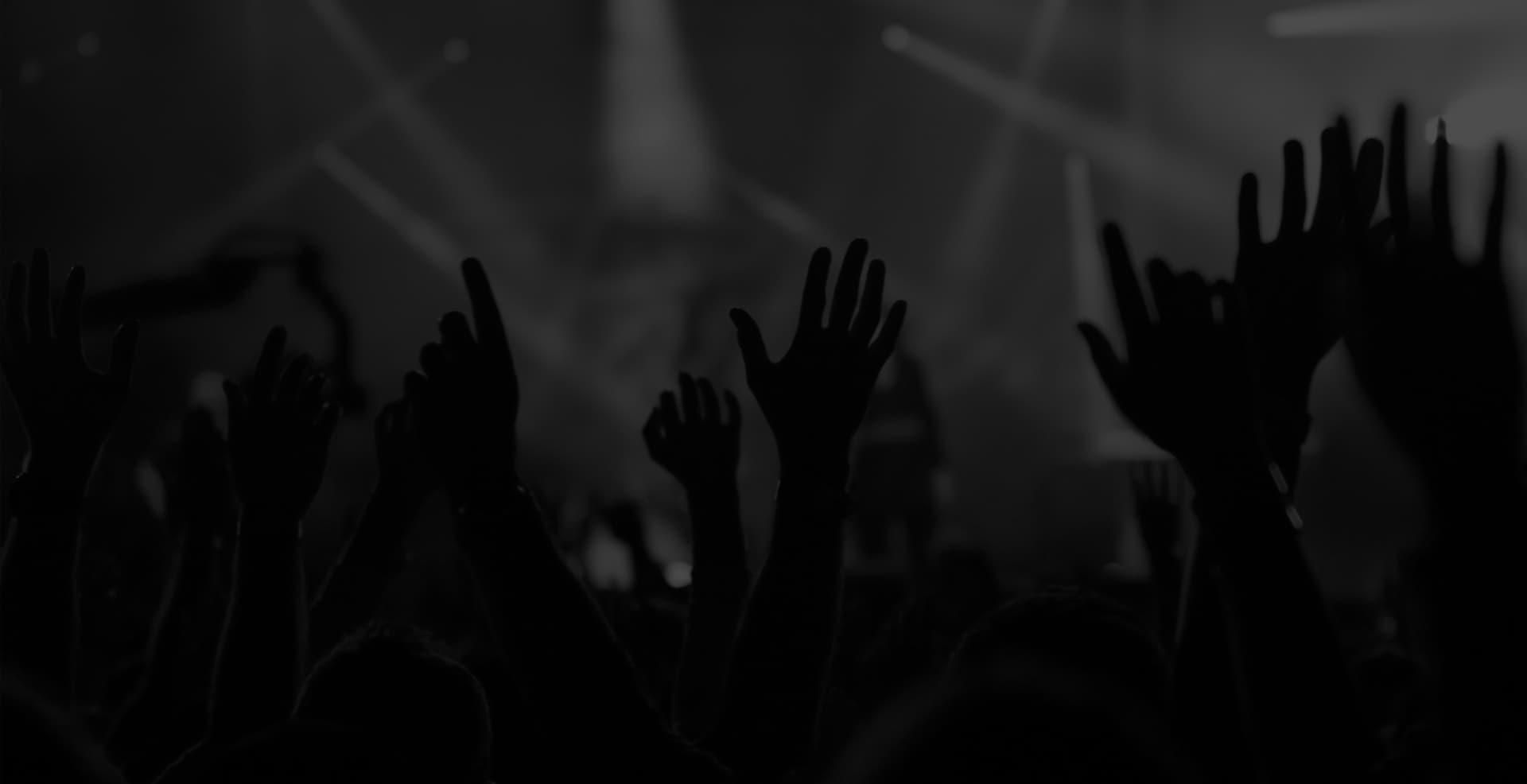 Upcoming Tours
No shows available