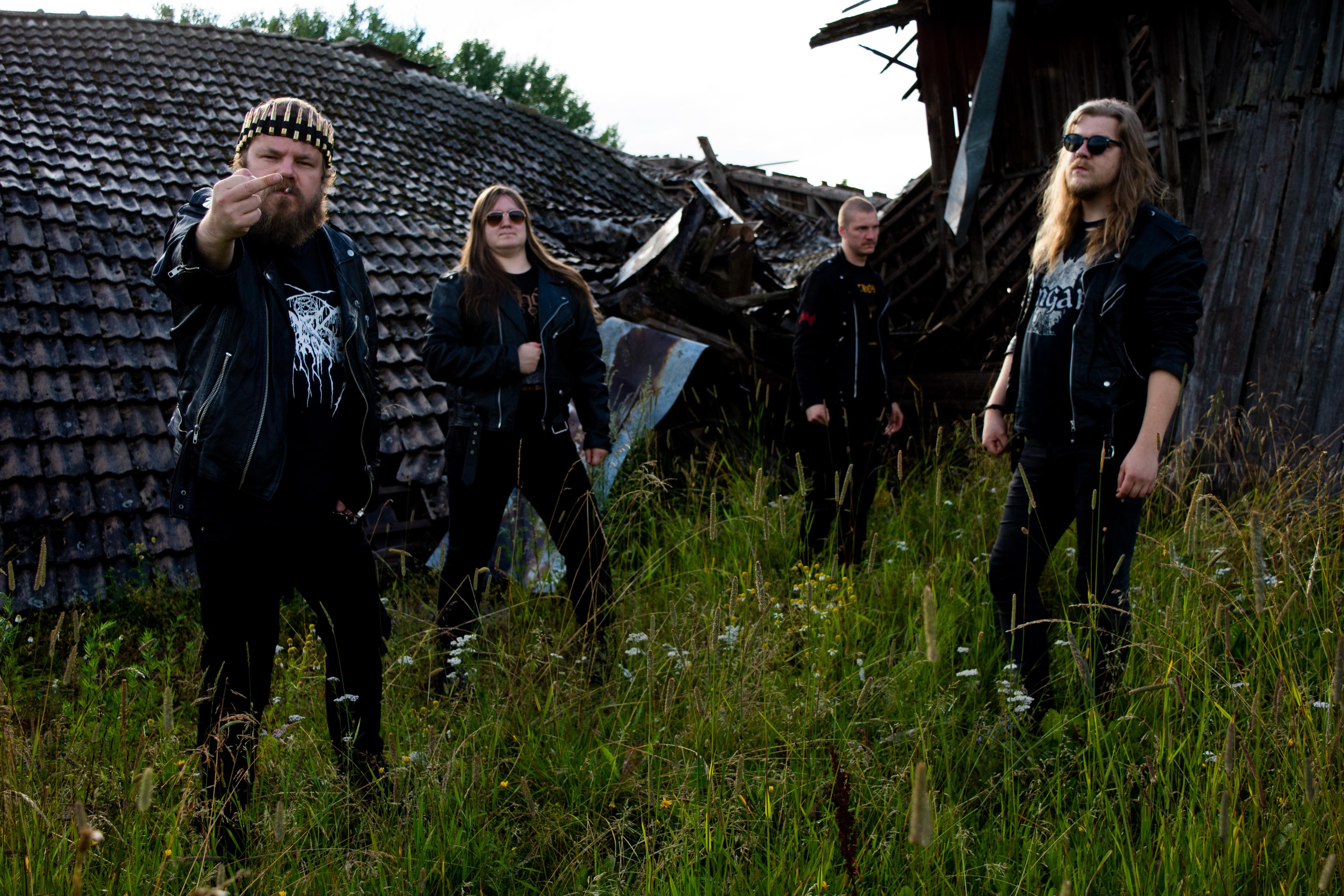 Havukruunu joins Nem Agency's booking roster!
03/10/2023
Havukruunu is the mystical name that is taking over Finland and Europe like a plague. The band's music attracts by combining many metal genres like classic heavy metal into the dark and deep soundscapes of black metal. This unique style creates the deepest and rawest soundscapes filled with emotions, and attracts listeners from many genres to submerge themselves in the melancholic bursts of hate and panic.
Havukruunu joined forces with Naturmacht Productions in 2015 and has released three albums and two EP's. On the live front Havukruunu has done multiple shows throughout Finland and Europe, even in the legendary Wacken festival in 2023.
https://nem.fi/artists/havukruunu/
Booking in Finland:
Aki Juvonen / aki@nem.fi