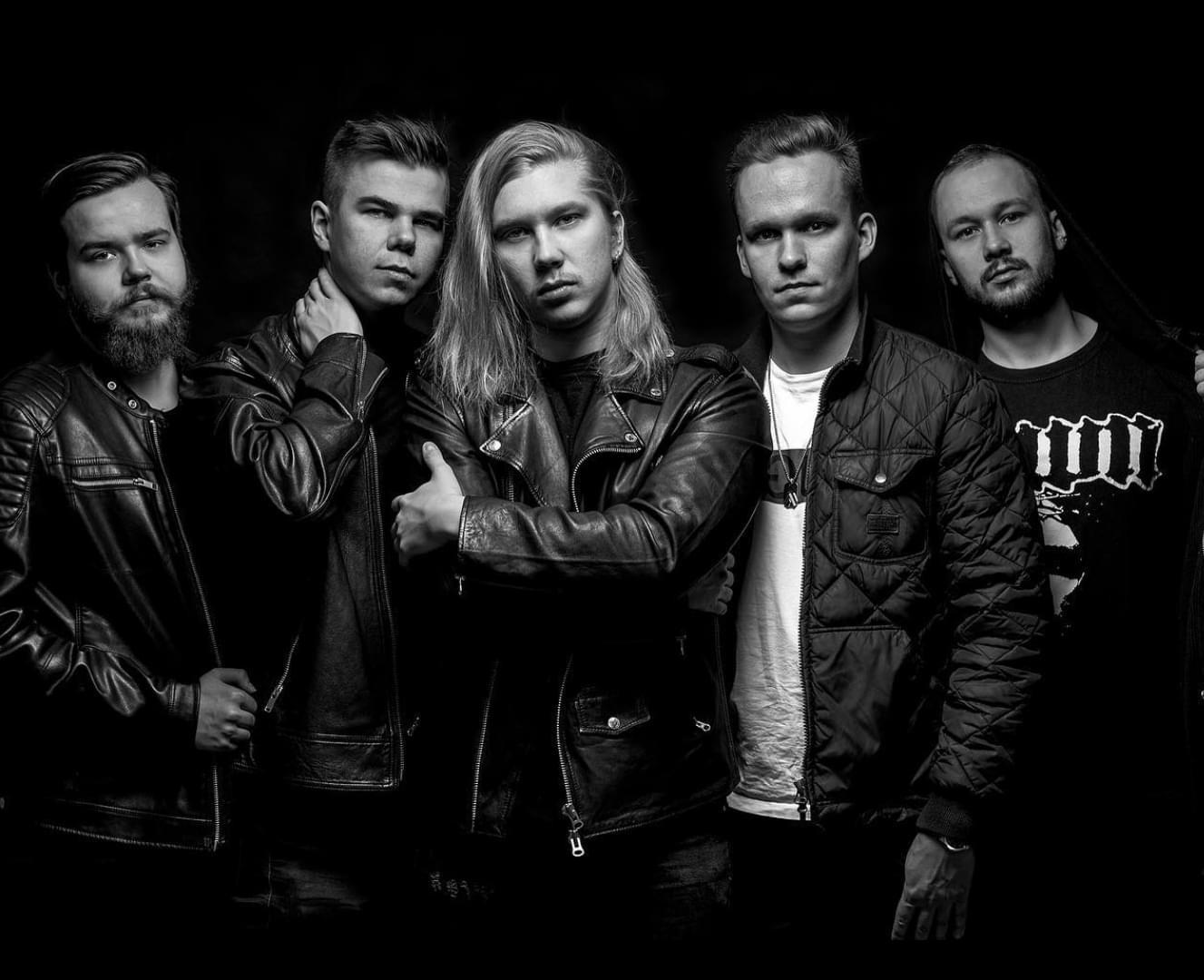 I Am Your God joins Nem Agency roster
14/09/2023
The fresh northern metallers I Am Your God joins Nem Agency's roster for live shows in Finland!
I Am Your God is known for their sharp riffs and catchy melodies delivered with chaotic energy. This young and ambitious band brings a fresh and modern sound to Nordic metal while keeping their musical origins in mind. IAYG has already spread their sound through clubs and festivals in Finland and even in Germany at Summer Breeze Festival.
With over a million streams on their latest album 'SINister' (Out Of Line) and over two million streams on their debut album 'The Resurrection' I Am Your God is on it's way to be the new name on everyone's lips – bringing chaos and fast paced action on every stage they visit.
Booking:
Aki Juvonen
aki@nem.fi