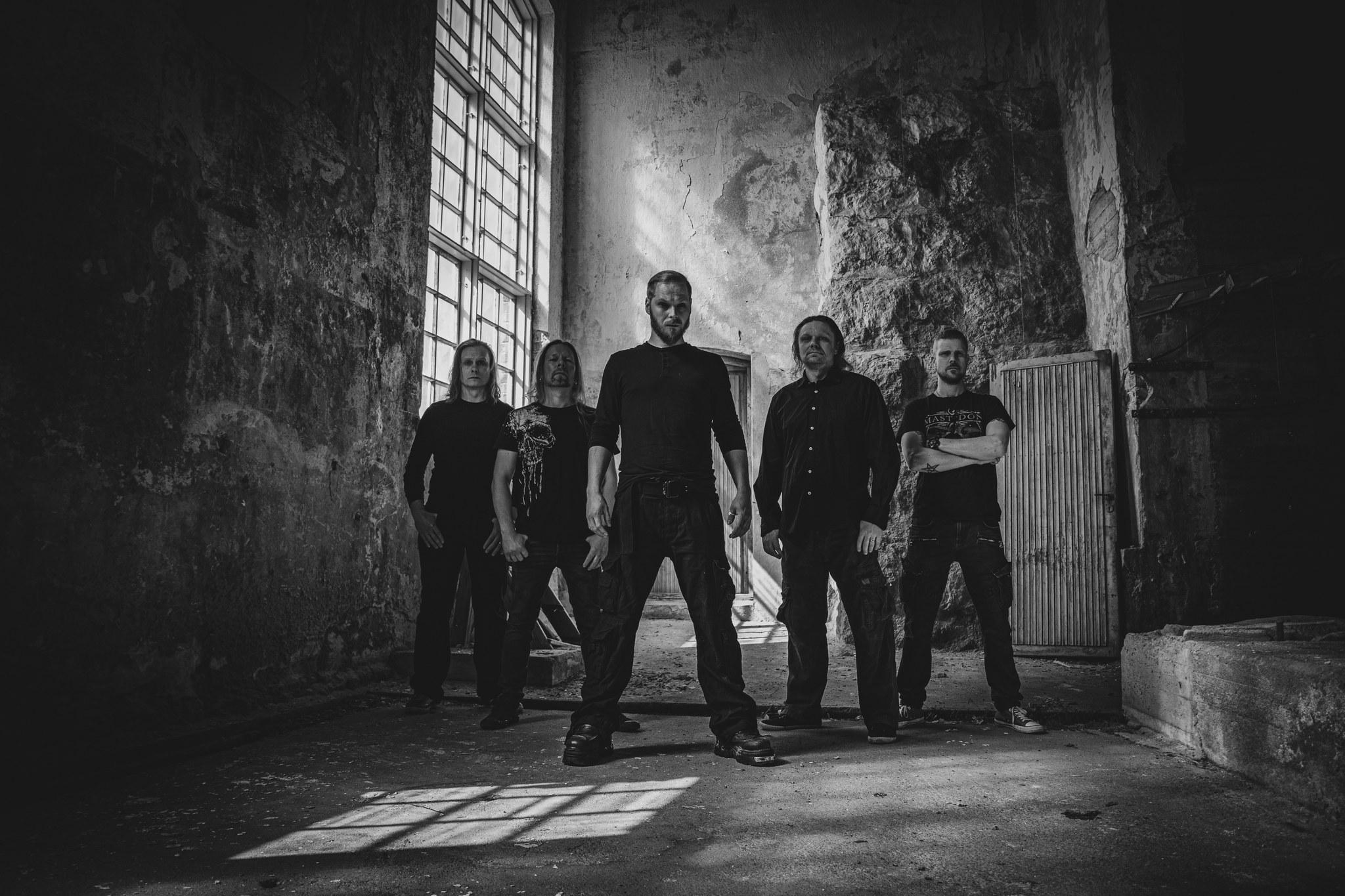 Kaunis Kuolematon announces their fourth album - first single out now!
01/09/2023
Kaunis Kuolematon has announced their fourth album 'Mielenvalta' to be released October 13th through Noble Demon. The first single of the album 'Peilikuva' has now been released with a music video. This highly anticipated release promises to be another intense chapter in KAUNIS KUOLEMATON's storied history. Brace yourself for a sonic journey that transports you to a realm where beauty and brutality coexist, where haunting melodies intertwine with savage screams, and where the boundaries of metal are shattered.
Pre-order the new album here: https://music.nobledemon.com/Mielenvalta
Tha band also announced to have a special double set album release show where they will play two sets including the whole new album and the older classics. The album release show will be held in Helsinki, On The Rocks on Friday 20th of October.
Kaunis Kuolematon (double set album release show)
Pe 20.10.2023
Helsinki, On The Rocks