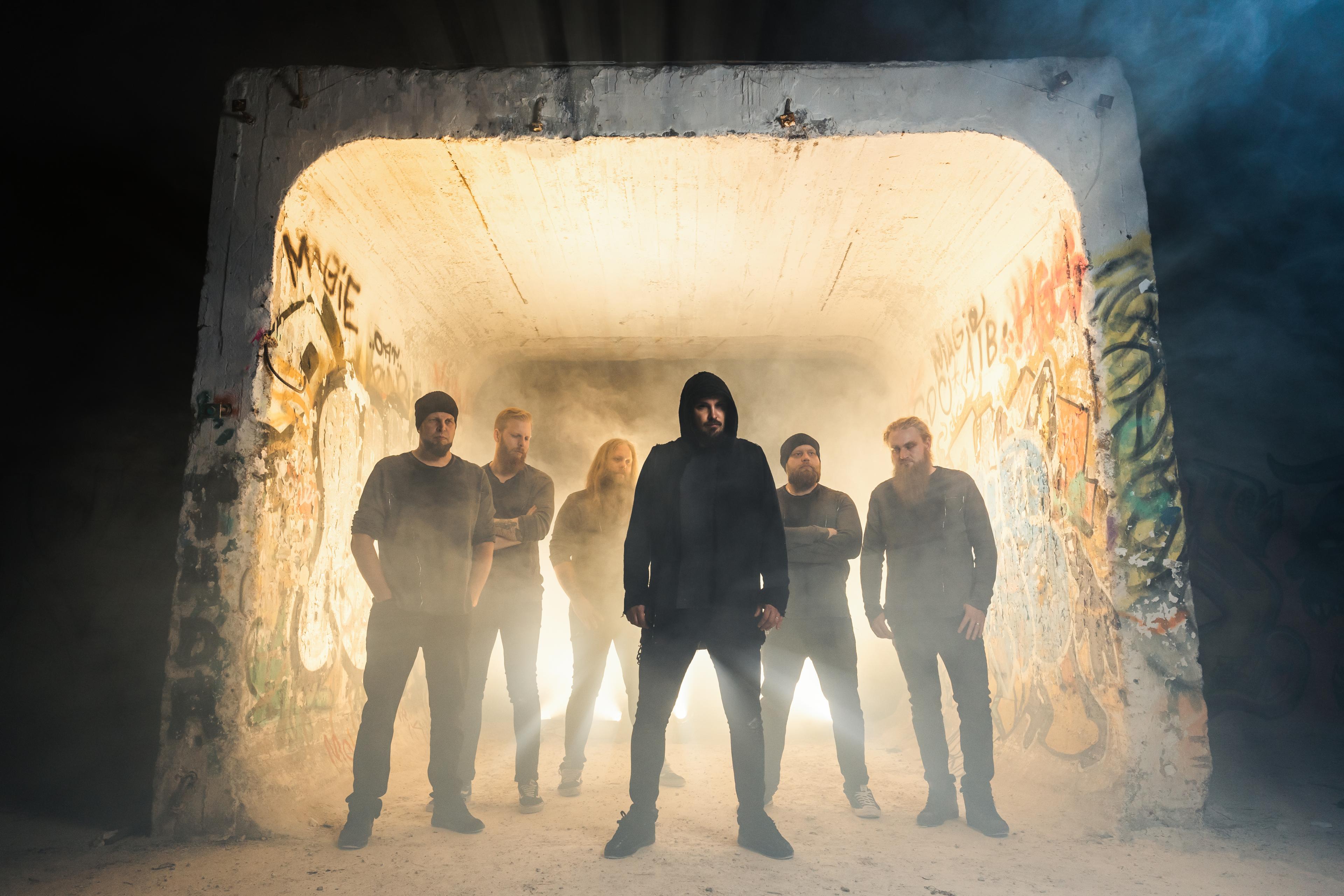 Marianas Rest celebrates album release with two shows
20/02/2023
Marianas Rest i
s releasing their new album Auer 24th of March and playing two shows celebrating the album at Helsinki and Tampere!
Doom and death metal will be heard loud first at Helsinki Kuudes Linja 7th of April and the following day 8th at Tampere Yo-talo.
Both shows will be kicked off by I Am Your God and Tampere show will also feature Voidfallen.
Tickets on sale now! Ticket from 13,50€ (Tiketti and Lippu.fi) / 15€ door.
Marianas Rest
+ I Am Your God (Helsinki and Tampere)
+ Voidfallen (Tampere)


Fri 7.4.2023 Helsinki, Kuudes Linja
Sat 8.4.2023 Tampere, Yo-talo